Your Ads here !
Advertising on attractive, thematic advertising places at favorable prices. With thousands of daily users on the
website cretetip.com
website bestdogs.net
website ww2-weapons.com
in German
website kretatipp.de
website hundevolk.de
website weltkrieg2.de
you can reach unerringly your customers.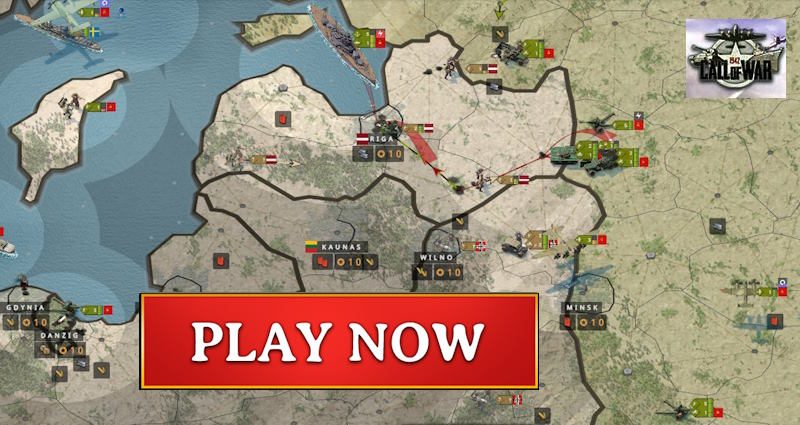 I offer to you extensive and flexible advertising opportunities. Talk to me simply !
Norman Kretaner
Email: [email protected]