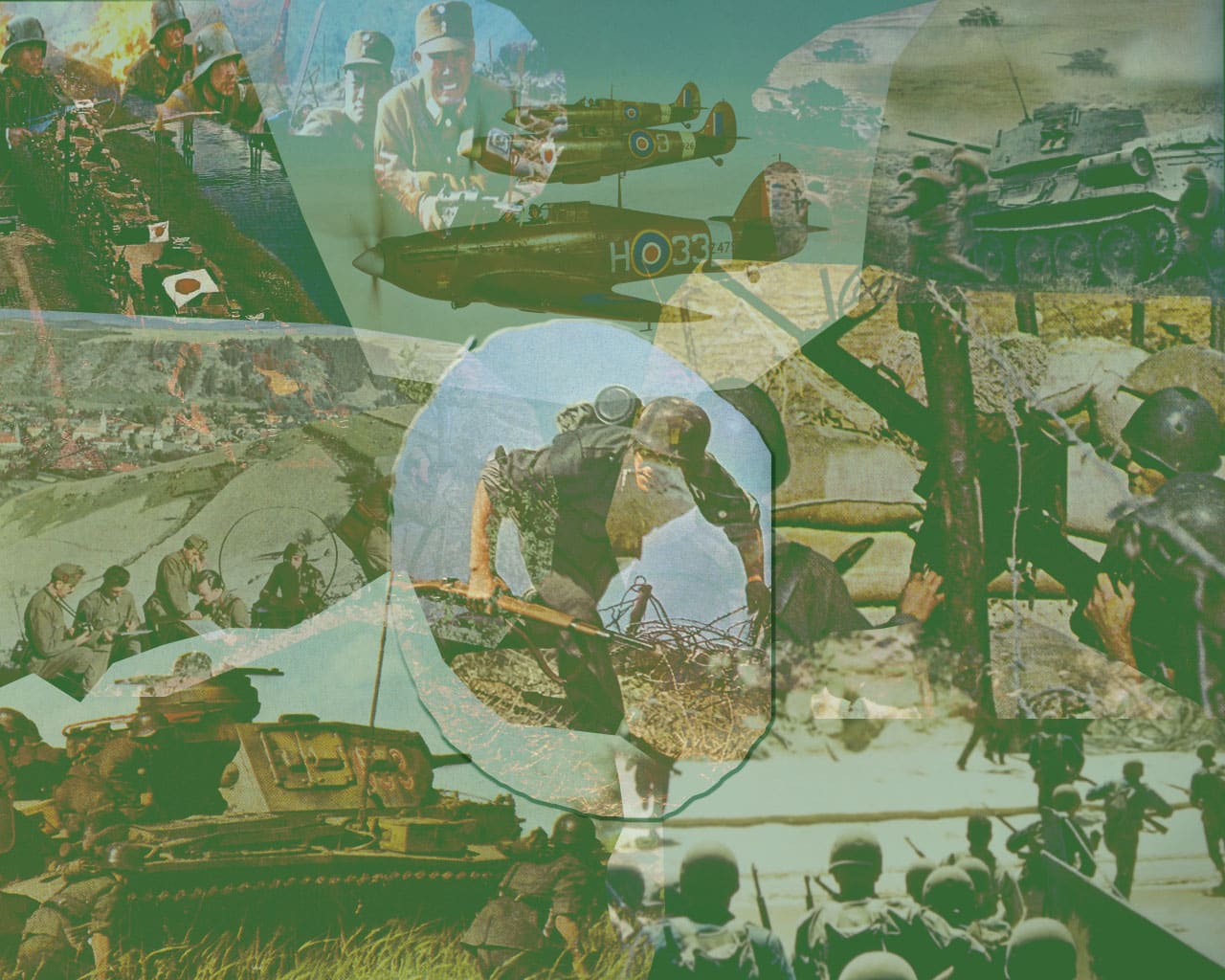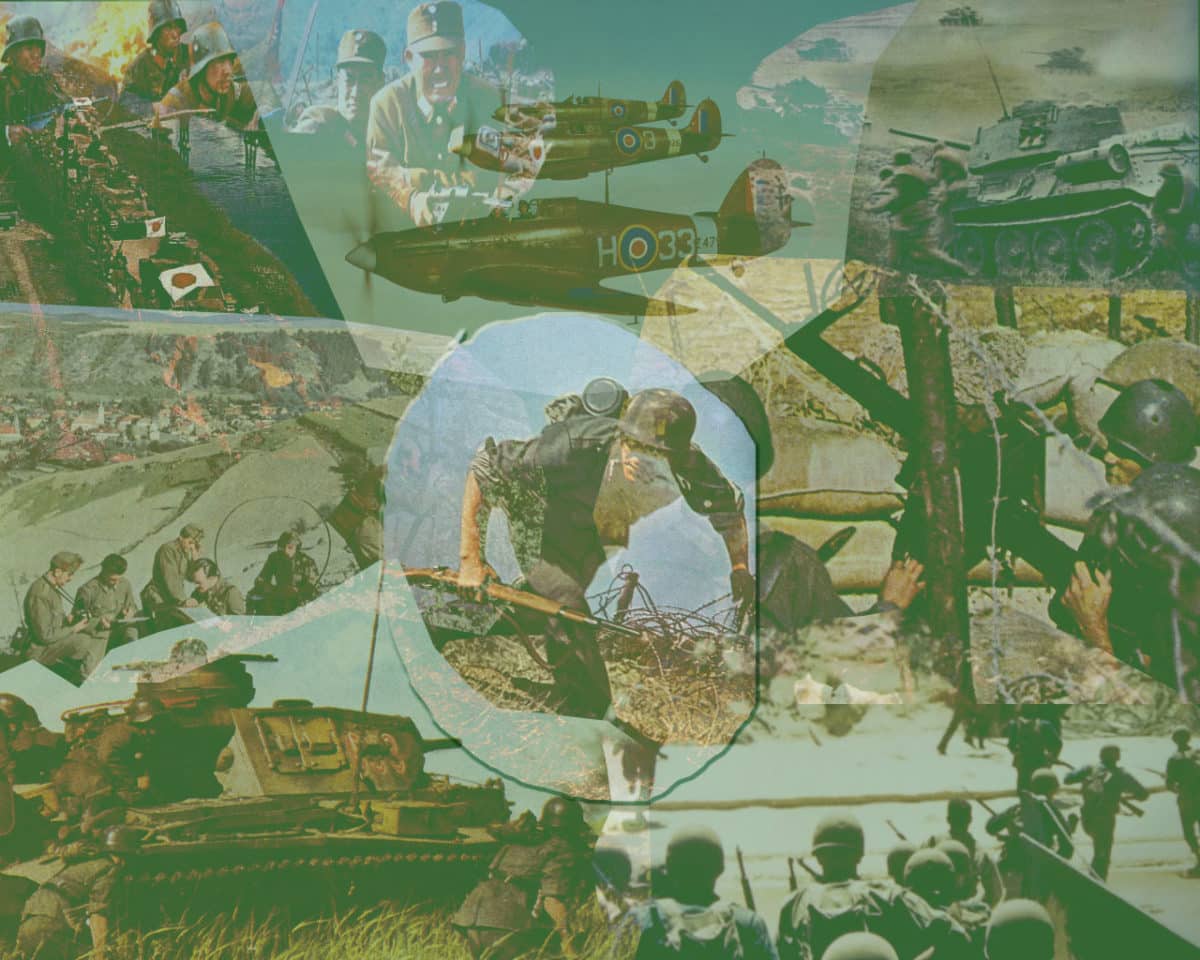 Free To Play Strategy Game
WW2 Total is a unique PC game with both: a free strategy game with battles between Axis and Allies. This unique war game combination is an independent development by gamers for gamers.
The framework for the PC game offers the conflict between Axis powers and allies during the Second World War.
Up to four players are in control of the armies, air forces and fleets of the Axis and Allied powers.
---
War Game about WW2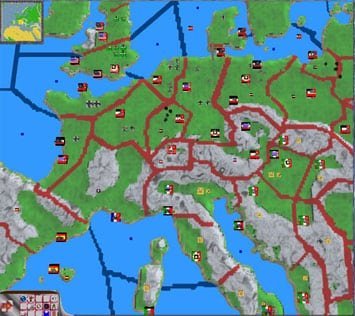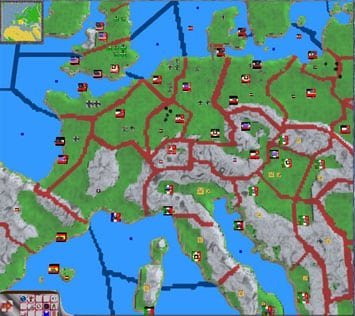 The summer of 1942 sees the climax of World War II in Europe. The player takes over the command of the divisions, air units and fleets as well as the control of armament production, weapons research and politics in this unique PC game.
A huge 3D map – from the Western Atlantic to the Urals, from the North Cape to the Western Desert – with nearly 150 land and sea territories is the scene of this gigantic struggle to dominate the world.
---
Single and Multi-Player Modes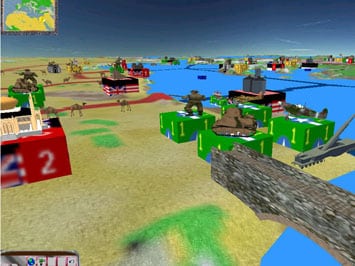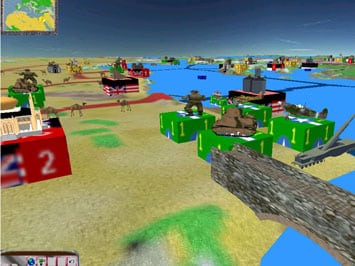 With simultaneous turns (all players plot their orders at the same time) is this WW2 Game playable in single player mode against a challenging, learning AI (Neural Network) as well as a multiplayer game with up to four human players as a LAN party or via Internet.
Some of the advancing results of simultaneous, turn-based multiplayer gameplay are that nobody has to wait anymore for the other players to finish their turns and reactions and possible enemy moves must be foreseen.
---
More than 50 different units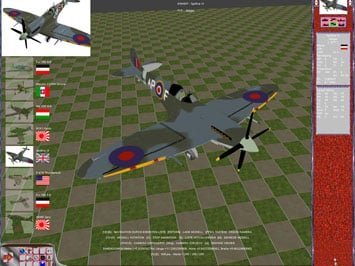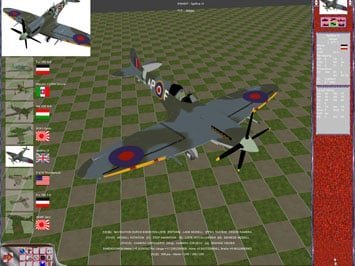 For this free strategy game are currently more than 50 different land, air and sea units available. Each unit has a detailed 3D model and more than 20 individual values for production, movement and combat.
The majority of these units must be developed by research. The most important tanks, fighters, bombers and infantry weapons of World War II are already available and the number of units and 3d models is constantly expanding.
---
System Requirements
Windows 8, 7, Vista, XP, ME, 2000
DirectX9.0c (from August 07 or later) or higher
Video: at least 1024×768 resolution with 16 bit, 64 Mb video RAM (128 Mb recommended)
CPU: 1600 MHz processor (2 GHz recommended)
Memory: 1 GB (2 GB recommended)
400 Mb of free Hard Drive Space
16bit Direct sound compatible sound card
Version 1.4.0
Build #38 from October 21, 2014
c. 212 MB
---
DOWNLOAD FREE WAR GAME WW2 TOTAL FOR PC :

Full Game Manual WW2 Total (PDF)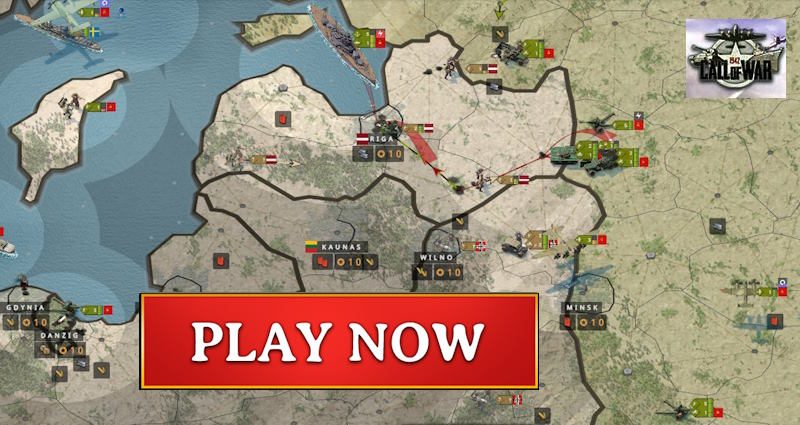 ATTENTION: Due to a planned complete re-development of the game with the latest techniques, this version is now COMPLETELY FREE !
One of the following license keys and usernames can be entered after the first start of the software to unlock all nations (please note that in multiplayer mode, however, all participants must use different license keys and usernames):
WW230HJXPYF6I3U8FFZB
GAMER ALPHA
WW2SD7JXEHF9IL1FFFHF
GAMER BETA
WW2SD7JXEHF9IL1FFFJF
GAMER GAMMA
WW2J059XCHC1CINVCFFC
GAMER DELTA
WW2N949XBUX8CAYZJFTO
GAMER EPSILON
WW2TULJXTGNGI7A0IF2A
SPIELER EINS
WW2RS7JXEUJ6I3L4FFPH
SPIELER ZWEI
WW2J059XCHC1CINVCFEC
SPIELER DREI
WW2N0FQXNP7L3SLPLFVC
SPIELER VIER
WW2ZZXQX6UZ93LXZNFUX
SPIELER FÜNF