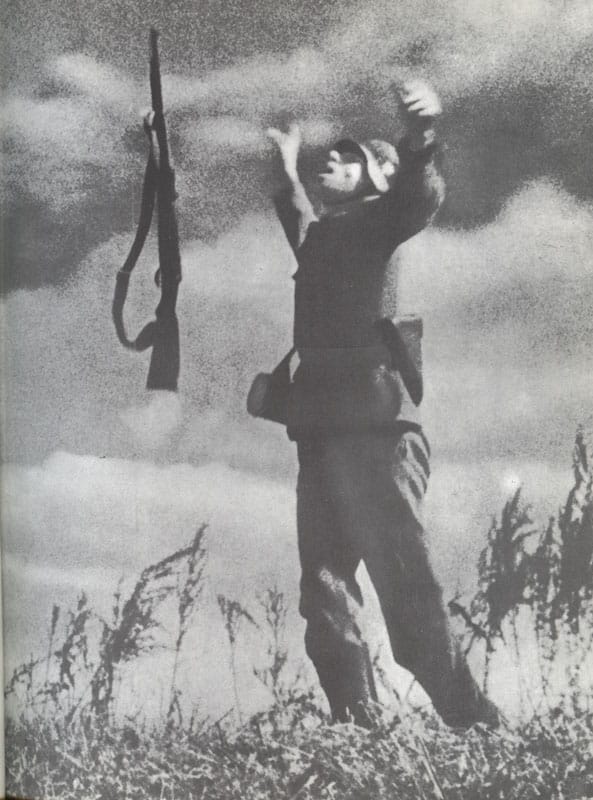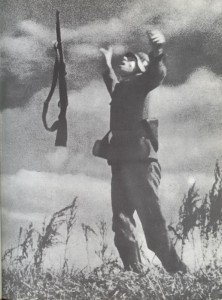 WW2 War Diary, the day-by-day chronology of World War2.
WW2 War Diary is an accurate day-by-day chronology of the events from Friday, September 1, 1939, to Sunday, September 30, 1945. The work on this war diary was started on September 1, 2009, and was finished on September 30, 2015. Every day a new entry with the events of the same day – 70 years ago – was added.
The total number of entries in the War Diary WW2 has exceeded 6,300. These are divided into eight categories – Land Campaigns; Sea War; Air War; Home Fronts; Occupied Countries; Secret War; Politics; and Neutrals.
Every effort has been made to check facts, statistics, ranks and designations against the last published researches, documentation or official war diaries (e.g. from OKW, Wehrmacht), but everybody should bear in mind that mystery and controversy still surround many famous events and incidents. Therefore, the war diary is also continuously updated and expanded.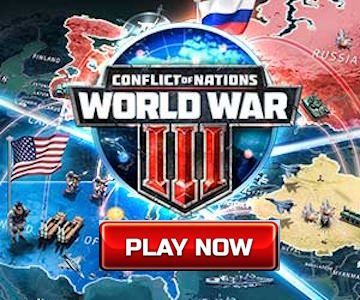 WW2 War Diary:
---
[amazon_link asins='0785827021,0756602963′ template='ProductGrid' store='wwto-20′ marketplace='US' link_id='4d8fe9d5-0ccf-11e7-a927-c3854a8e4356′]