Strength, Organization, Orders of Battle, Weapons, Equipment of WW2 Armies.
A description of the strength, organization, orders of battle, weapons and equipment of the armies and armed forces of the involved nations for different periods of WW2.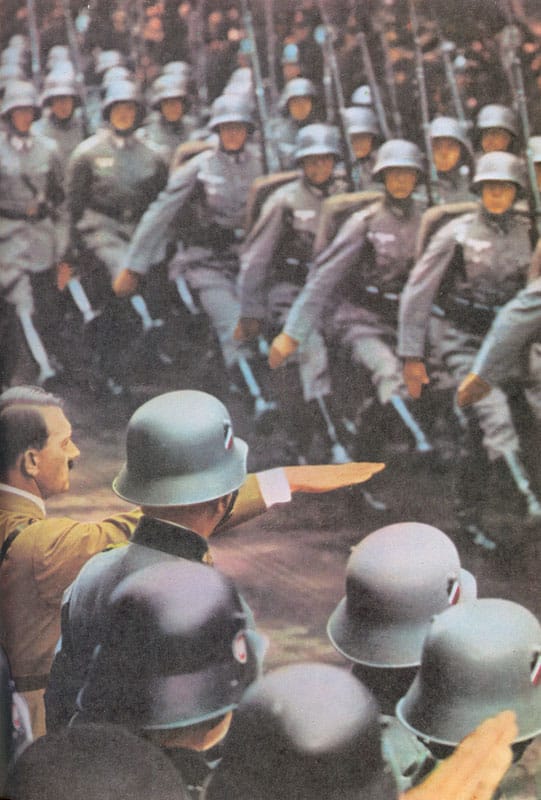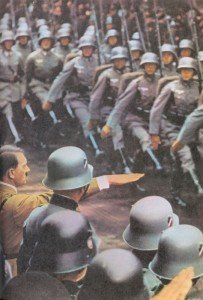 On 1 September 1939 the armed forces of Nazi Germany began WW2 by invading Poland. With the notable exception of the German Wehrmacht, the organization and many weapons of the armed forces which fought the early campaigns was dominated by the memories of World War I and this was also the case in the design of uniforms. Not before the end of WW2, organization, uniform, equipment and weapons had often acquired a very modern look, as we knew it until today.