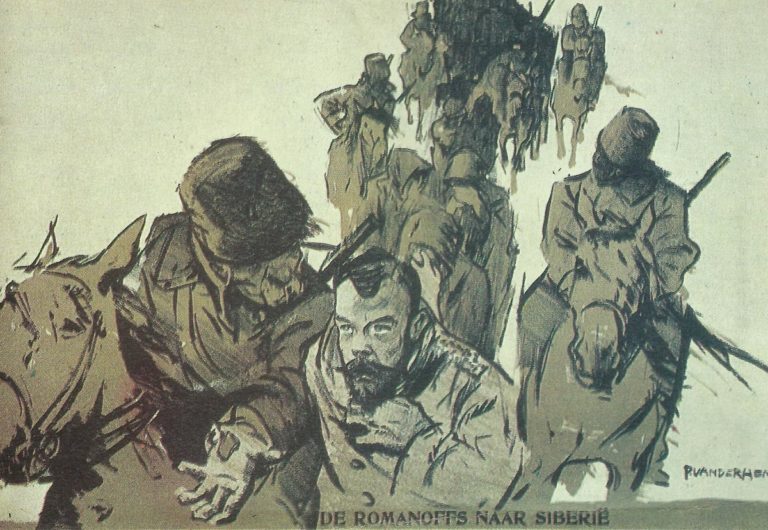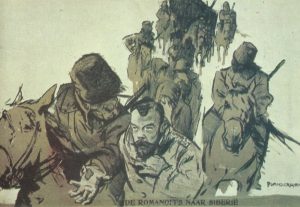 World War One Diary for Sunday, August 12, 1917:
Home Fronts
Russia: Ex-Tsar with family moved to Abalak Monastery, Tobolsk, Siberia.
Sea War
North Sea: Destroyer HMS Oracle rams and sinks U-44 off South Norway coast.
Biscay: 2 French destroyers escort in first Brest-bound US troop convoy.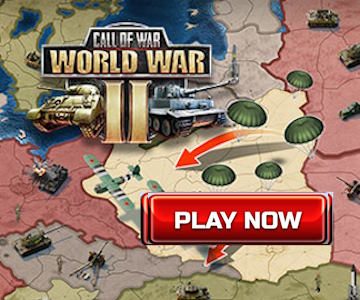 Air War
Britain: 11 (13 sent) Gotha bombers (1 shot down by RNAS, 3 crash) attack Southend with 21t bombs. 139 defence sorties (Gotha shot down by RNAS Pup Flight pilot Sub-Lieutenant H S Kerby), 44 civilian casualties, 3 service casualties.