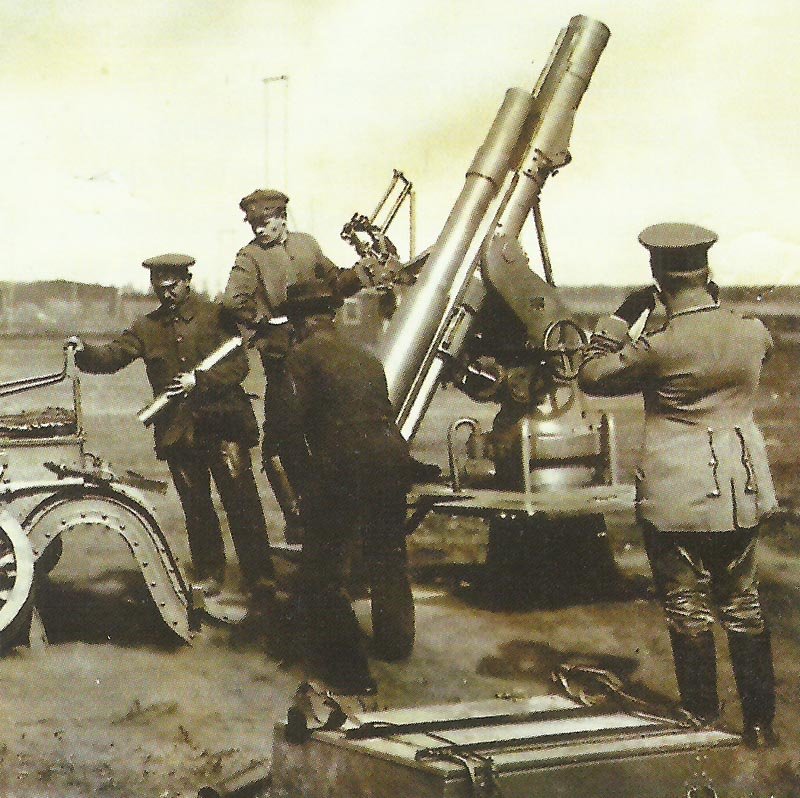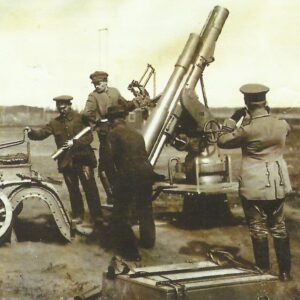 Diary for Wednesday, August 25, 1915:
Air War
Germany: 62 French bombers (2 lost by anti-aircraft fire) attack Dillingen steelworks near Trier using converted 155 mm artillery shells.
Eastern Front
Poland: Linsingen's Bugarmee occupies Brest­-Litovsk as Mackensen advances to north.
Southern Fronts
Montenegro: Austro-Montenegrin fighting at Cattaro, Austrians repulsed at Grahovo on August 27.
African Fronts
Cameroons: Allied Conference at Duala (until August 26) to plan final advance on Yaunde after rainy season. Brigade-General Cunliffe reconnaissance Mora in the north.
Politics
Greece: Serbian Minister in Athens demands Greek help under 1913 Treaty.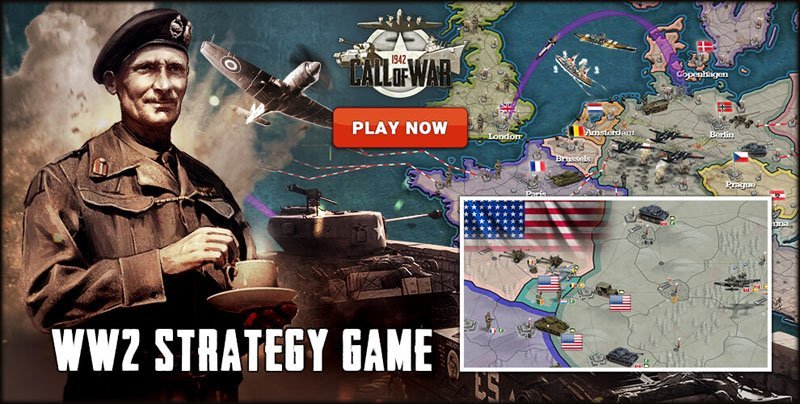 Occupied countries
Poland: General Beseler made Governor-General (Pilsudski arrives at Warsaw on September 15).
Home Fronts
Britain: 12,000 South Wales miners win bonus strike until September 1; August days worked a 20-year record.
Russia: Duma President Rodzianko's letter begs Tsar not to become C-in-C.