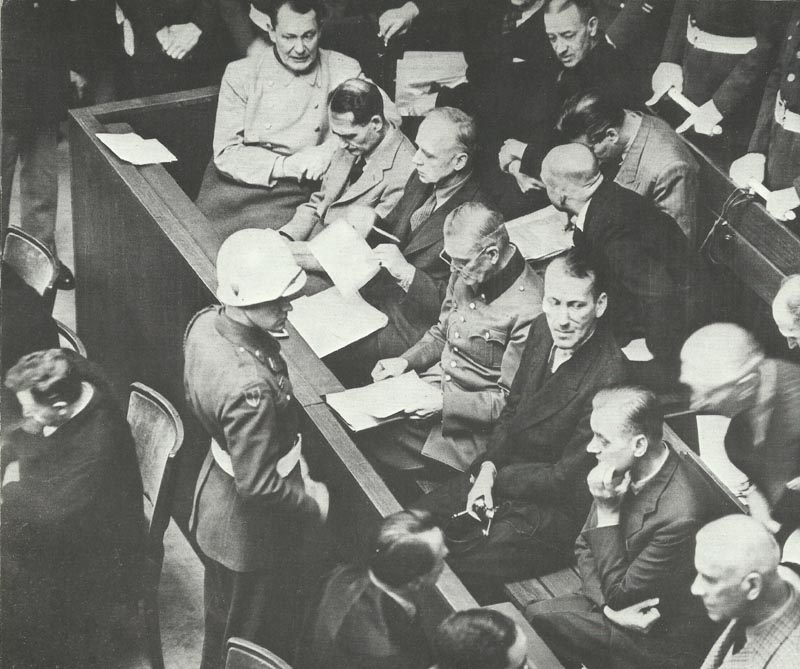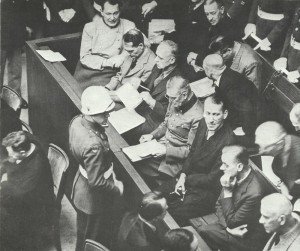 Diary for Wednesday, August 29, 1945:
Occupied countries
Germany: Göring, Ribbentrop and 22 other Nazi leaders indicted as war criminals.
Home Fronts
USA: Secret Army and Navy reports of official inquiries into Pearl Harbor Raid are made public, placing blame on lack of preparedness, confusion and breakdown of inter-service co-ordination. General Marshall criticized.