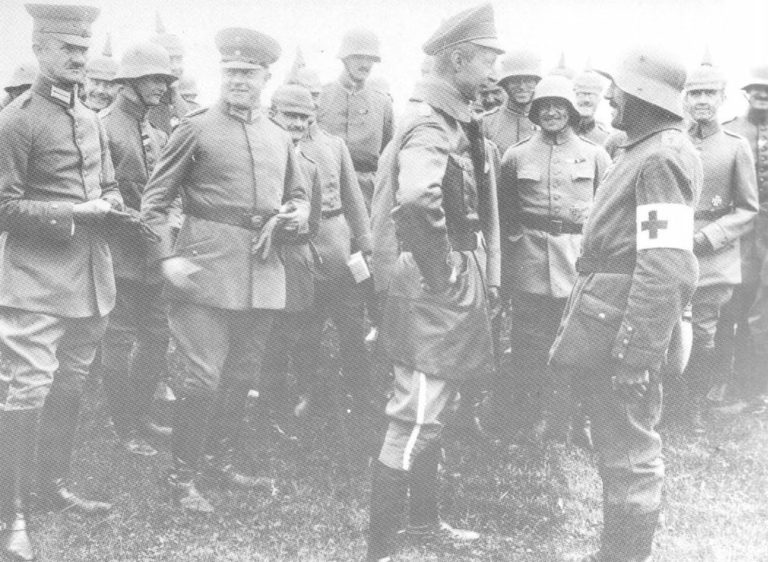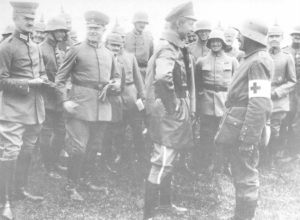 World War One Diary for Saturday, December 16, 1916:
Western Front
Verdun: French 133rd Division (Passaga) recaptures Bezon­vaux and Hardaumont. German counter-attack regains Les Chambrettes Farm on December 17.
Eastern Front
Pripet: Russian positions between Kovel and Lutsk captured (restored on December 18).
Dobruja: Sakharov retreats north on Braila (until December 20).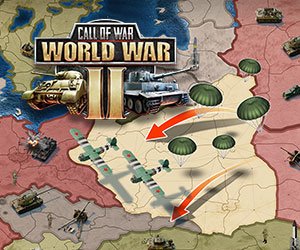 Southern Fronts
Greece: Greek Army begins evacuation of Thessaly under Allied supervision (Anglo-French control officers).
Home Fronts
Rumania: Bratianu forms Coalition Goverment, Ionescu joins on December 25.