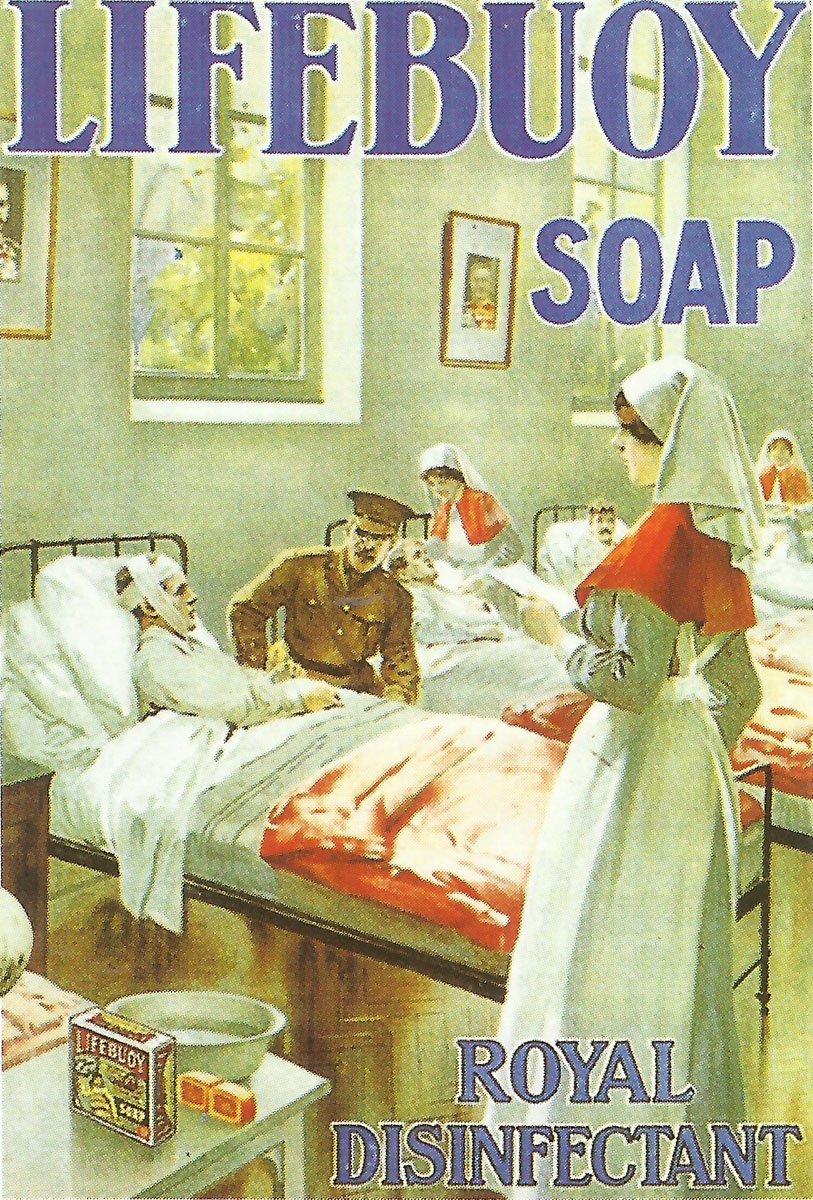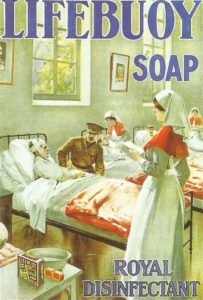 World War One Diary for Sunday, December 22, 1918:
Eastern Front
Georgia: British brigade (from Salonika Army) lands at Batumi to link with Baku garrison as Armenian vs Georgian fighting in progress (peace signed with British mediation on January 17, 1919).
Politics
Poland: First US food mission sent to Warsaw.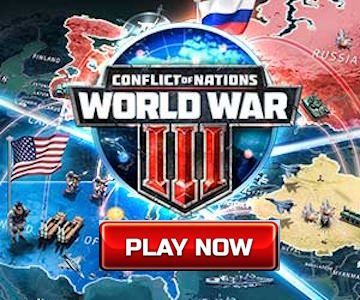 Home Fronts
USA: Food Administrator suspends all food regulations; Too Fat to Fight film comedy showing.