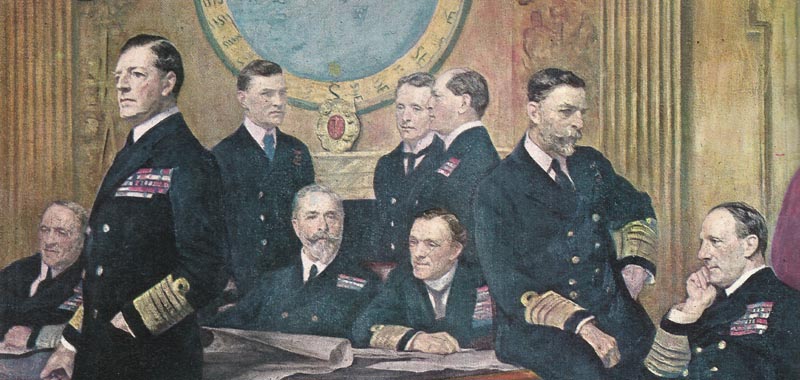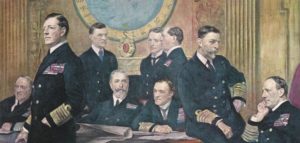 World War One Diary for Monday, December 24, 1917:
Sea War
Britain: Jellicoe resigns as First Sea Lord at Geddes' request (made public on December 26). Admiral Sir W Wemyss succeeds, Admiral Sir S Fremantle replaces Oliver as DCNS; Bacon recalled from Dover Patrol on December 28.
Eastern Front
Austrians row with Bulgars at Brest-Litovsk.
Ukraine­: Battles at Tamarovka Station and Oboyan (West of Kharkov), Sievers' Reds capture Lyubotin on December 25.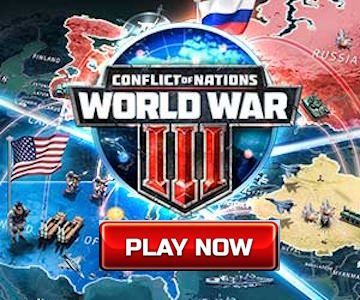 Southern Fronts
Trentino: Italian counter­-stroke recaptures Mt Melago and Col del Rosso save summit. First heavy snow, a month late.
Politics
Belgium: King Albert replies to Papal peace note.
Austria: Czernin (Red delegate Joffe at Brest-Litovsk assures him over Tsar on December 26) to Emperor Charles 'Your Majesty must therefore get Poland in order to maintain parity' (with Germany).