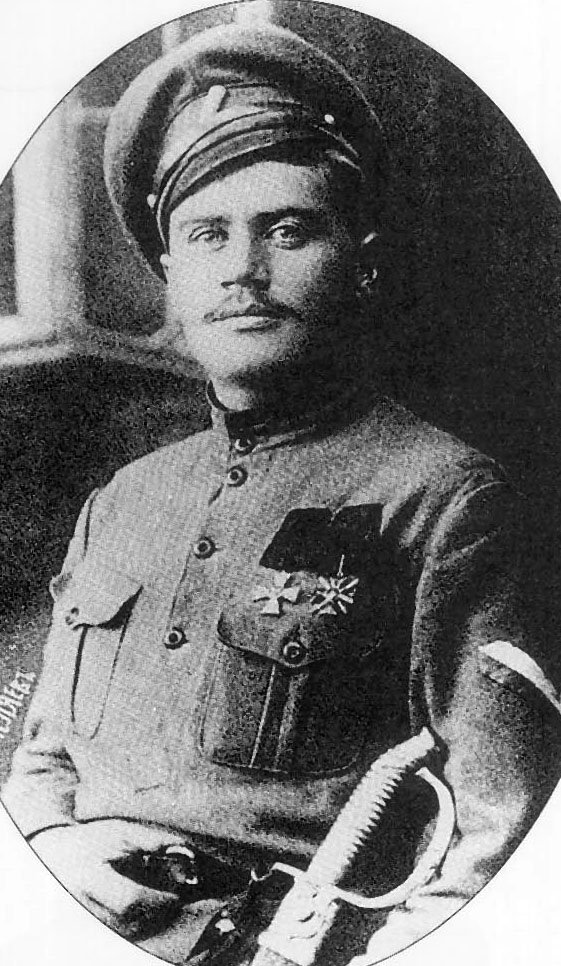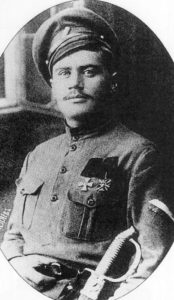 World War One Diary for Wednesday, December 25, 1918:
Eastern Front
Urals: General Pepelyayev's White Siberian Corps of General Gadja's Northern Army (Kolchak) captures and loots Perm (province capital and industrial city) in surprise thrust, takes 30,000 PoWs; 50 guns; 10 armoured cars; 248 MGs; 260 engines and 4,000 rail cars from drunken Lashevich's Red Third Army (unaided by Second Army). Whites lose 5,000 killed or frozen to death including 444 officers.
North Russia­: British subaltern found murdered near Murmansk (murderer shot on February 5, 1919).
South Russia: French troops land at Sevastopol.
Western Front
France: President Poincare tours Ardennes, visiting Sedan, Mezieres, Charleville, Rethel and Vouziers. At Sedan, he replies to a welcome address, 'The name of Sedan is inseparable from the mournful memory of a painful past, but today she is liberated and the ray of glory which illuminates her will not be extinguished.' President Wilson spends Christmas Day with AEF at its Chaumont HQ.