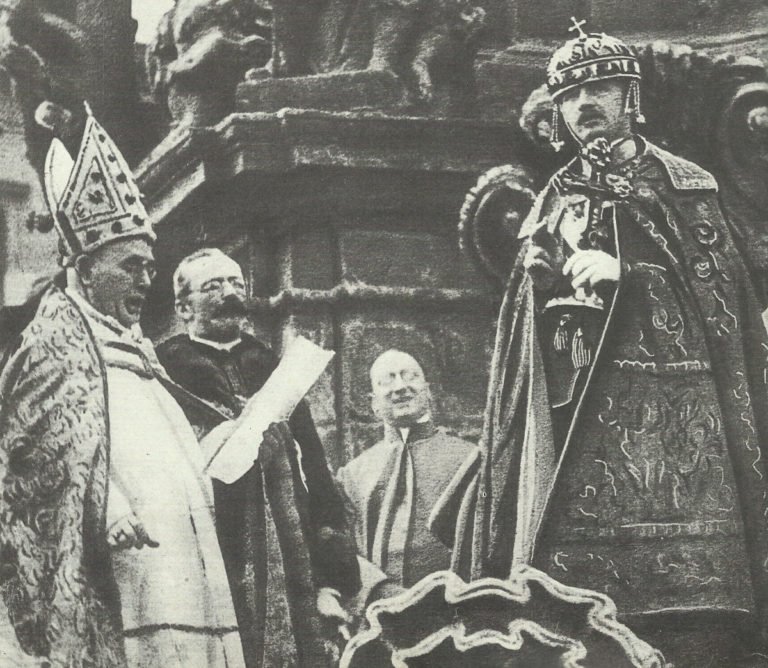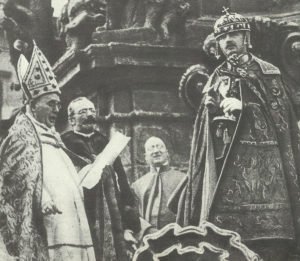 World War One Diary for Saturday, December 30, 1916:
Home Fronts
Hungary: Emperor Charles crowned King Charles IV at Budapest.
Germany: War Ministry dismounts 16 cavalry regiments.
Russia: Tsar tells British Ambassador 'In the event of revolution, only a small part of the Army can be counted to defend the dynasty.'
Politics
ALLIES REJECT GERMAN PEACE NOTE as 'empty and insincere'. Anglo-Chinese labour agreement for Western Front.