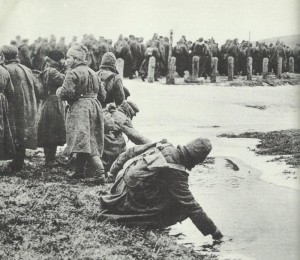 Diary Monday, February 22, 1915:
Eastern Front
East Prussia – Winter Battle of Masuria ends: Germans claim 100,000 PoWs and 300 captured guns until February 23.
First Battle of Przasnysz: Gallwitz after check takes town with 10,000 PoWs on February 24, and loses it again with 5,400 PoWs on February 27.
Galicia – Big battle begins south of Dolina-Stanislau: Russians claim 4,000 PoWs until February 27.
Western Front
Marne: Heavy bombardment of Reims Cathedral.
Southern Fronts
Serbia: Rear-Admiral Troubr­idge reaches Belgrade to command Royal Navy detachment, wears Serb general's uniform to avoid confusing sentries and soon establishes harmony with Rus­sian and French contingents. 27 Royal Navy gunners follow with 8 x 4.7-in naval guns to complete Belgrade's river defenses.
African Fronts
Southwest Africa: Botha begins to send reconnaissance patrols towards Windhoek, occupies Nonidas and Goanikas next day and declines Churchill's armored car offer from February 23. South African Central Force occupies Garub, 65 miles (ca. 105 km) east of Luederitz.
Sea War
Only 3 U-boats at sea on first day of offensive (7.3 av­erage until September).
Irish Sea: British net barrage begun across North Channel, 7 lines of drifters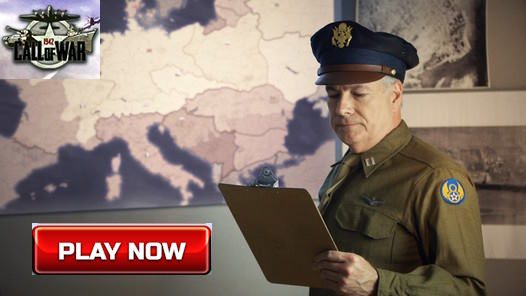 Air War
Britain: German FF29 seaplane bombs Coggeshall and Colch­ester barracks; plane ditches at sea, crew taken PoW (night February 21-22).
France: German Army airship LZ29 drops 2,000lb (ca. 907 kg) bombs on Calais (night February 21-22).
Home Fronts
France: Sarah Bernhardt has right leg amputated (stage injury), continues to act.