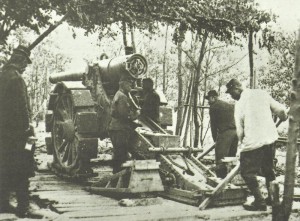 Diary for Saturday, February 27, 1915:
Western Front
Champagne: Beausejour captured by French but only 1,000 German PoWs taken since February 16.
Flanders: First Territorial division joins BEF, 46th (North Midland). Field Marshal French writes to his mistress 'I have more trouble with the War Office than I do with the Germans'.
Vosges: French 66th Division vainly attacks Hartmann-Sweilerkopf despite help of 53 guns.
Eastern Front
Carpathians: Renewed Austrian offensive (Second Army joins) soon loses impetus in early thaw, gains only 10 miles (ca. 16 km) until March 5.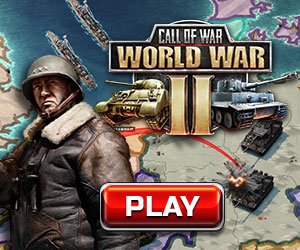 Middle East
Russia: Grand Duke Nicholas telegram answers Churchill's of the day before: 'Black Sea Fleet with over 47,000 men will attack Constantinople when Allies enter Sea of Marmara.'
Sea War
East Africa: Admiralty formally declare blockade.
Politics
Britain: Wyldbore-Smith (Chairman International Supply Commission) comments on Russian secrecy and lack of co-ordination in making orders.
Neutrals
USA: French seize US ex-German SS Dacia (Bremen-bound from US on February 11) and take her into Brest (Prize Court validates March 22).
Occupied countries
France: Nord Department Prefect Trepont taken hostage to Germany.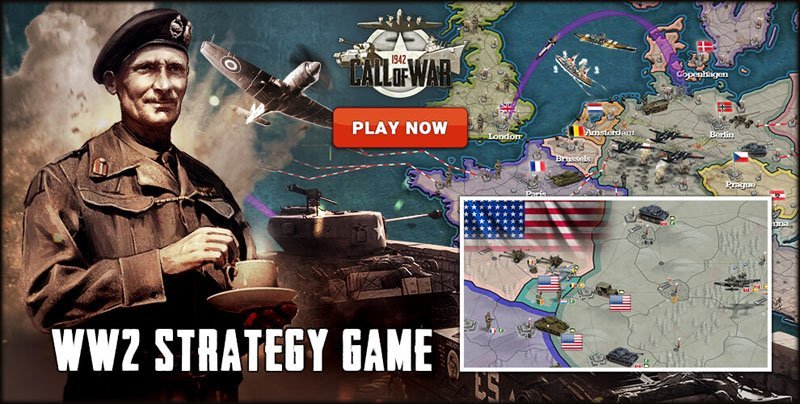 Home Fronts
Germany: 2nd War Loan.
France: Moulin Rouge in Paris burnt down.