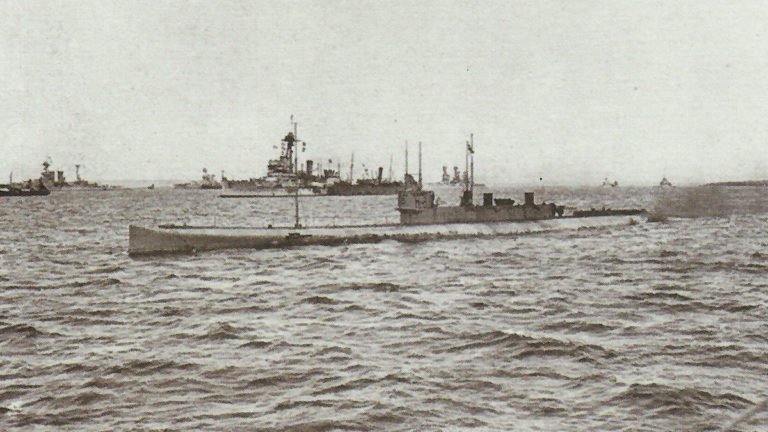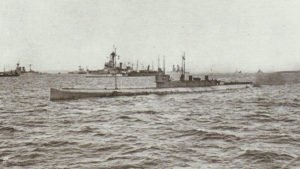 World War One Diary for Monday, January 29, 1917:
Sea War
Britain: Royal Navy submarine K13 sinks on acceptance trials in Clyde, 47 men survive after 57-hour ordeal.
African Fronts
East Africa: 160 soldiers of KAR (King's African Rifles) besiege Fort Utete on river Rufiji; c.200 Germans escape on rainy night (January 30.31) and maul pursuit (February 2).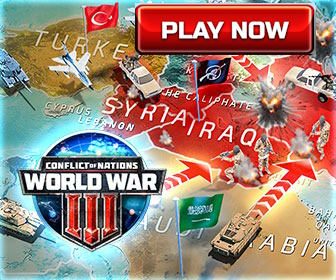 Politics
Russia: Allied delegation (Lord Milner, Generals Wilson and Castelnau) arrives at Petrograd (until February 21).
Neutrals
Switzerland: Prince Sixtus of Bourbon receives Emperor Charles' peace letter from his mother (also Empress Zita's).