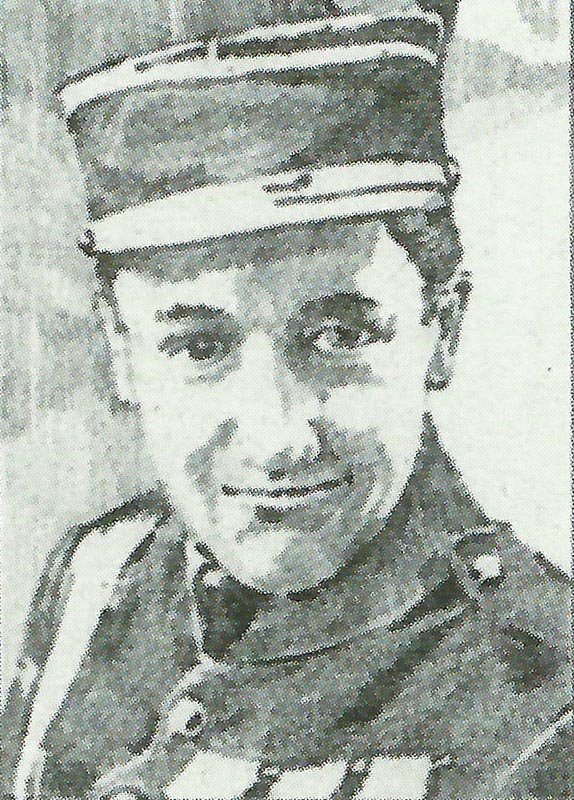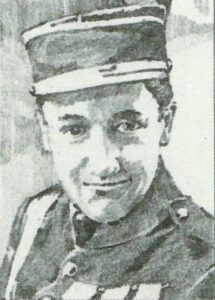 Diary for Monday, July 19, 1915:
Air War
Western Front: Guynemer's first victory (of 54) with gunner Guerder (wounded), an Aviatik near Soissons. Promoted to sergeant and awarded Medaille Militaire.
Western Front
Foch's note to GQG urges 'precise and defined objectives' for future attacks.
Flanders: British mine redoubt at Hooge and occupy it, but two more attacks fail on July 22. German attack on July 24 fails also.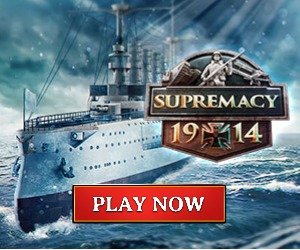 Eastern Front
Poland: STAVKA tells Alexeiev: 'You can evacuate Warsaw, if you feel you must'.
Baltic Provinces: Special commission arrives in Riga to remove industry.
African Fronts
North Cameroons: Allies occupy Tingere and repel 154 German soldiers on July 23.
Sea War
Adriatic: German UC13 reaches Pola by rail and is assembled as cargo subma­rine.
Politics
Anglo-Netherlands Overseas Trust Agreement.
Home Fronts
Britain: Government insurance against air and naval bombardment begins. Kent training scheme for leisured ladies to do weekend munitions work.