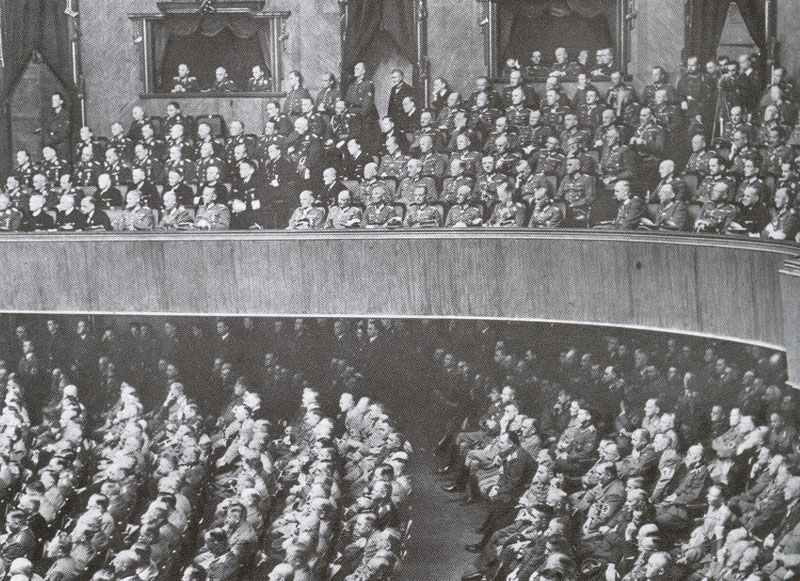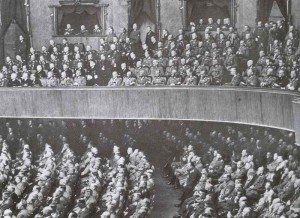 Diary for Friday, July 19, 1940:
Politics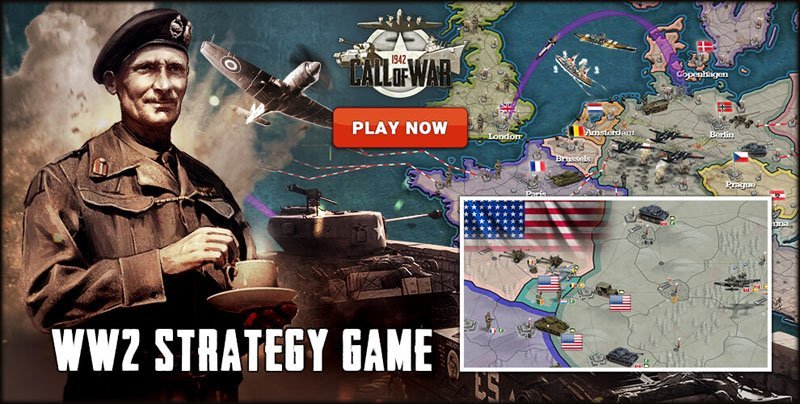 Germany: HITLER'S 'LAST APPEAL TO REASON' speech in Reichstag, Berlin, says Britain has no sensible alternative but to reach peace agreement; (Britain rejects, July 22).
Home Fronts
Germany: The Führer creates 19 new Field Marshals.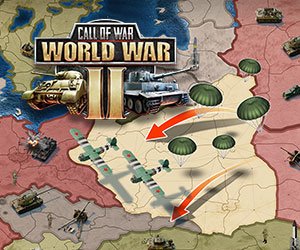 Air War
Me 109Es overwhelm squadron of Defiant two-seat fighters (6 lost, 1 damaged) south of Folkestone. Four Do 17 bombers bomb Rolls-Royce engine factory at Glasgow.
Sea War
Mediterranean: Battle of Cape Spada. Italian cruisers Bartolomeo Colleoni and Giovanni delle Bande Nere (world's fastest cruisers) intercepted off Crete by Australian cruiser Sydney and five destroyers; Colleoni sunk, Sydney damaged.
Neutrals
USA – Two-Ocean Navy Bill signed by President Roosevelt: warships totaling 1,325,000 t and 15,000 naval aircraft authorized.