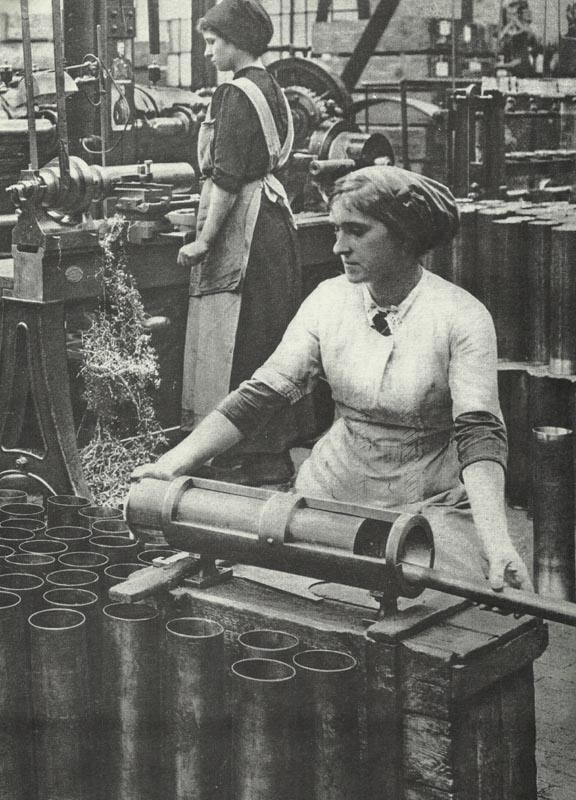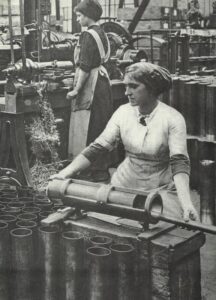 Diary for Friday, July 2, 1915:
Home Fronts
Britain: Munitions of War Act passed and £250 million War Loan Act; 46,000 women munition workers enrolled in first week. Munitions Tribunals set up on July 12.
Western Front
Argonne: Germans advance near Four De Paris, but repulsed near Blanleuil.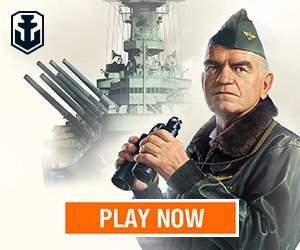 Eastern Front
At Posen Kaiser backs Falkenhayn against Hindenburg and Ludendorff for Polish salient limited encirclement i.e. as far as Brest-Litovsk.
Southern Fronts
Isonzo: 2 Italian divisions attack Carso Plateau and taking 400 PoWs.
Middle East
Persia: British begin East cordon to stop German parties reaching Afghanistan. 120 Cossack's enter from Meshed on July 16 and engage one German party on July 30.
African Fronts
Royal Navy Lake Tanganyika Flotilla arrives at Cape Town for rail move to Belgian Congo, reaches Elizabethville (July 26).
Sea War
Baltic: In fogbound action 4 Russian cruisers (Rurik hit) drive German minelayer Albatros onto east coast of Gotland (Sweden) and damage cruisers Roon and Augsburg while RN submarine E9 (Horton) torpedoes cruiser Prinz Adalbert in Gulf of Danzig.
North Sea: UC2 blows up on own mines off Yarmouth.
Aegean: RN repair ship Reliance mutiny at Mudros soon suppressed.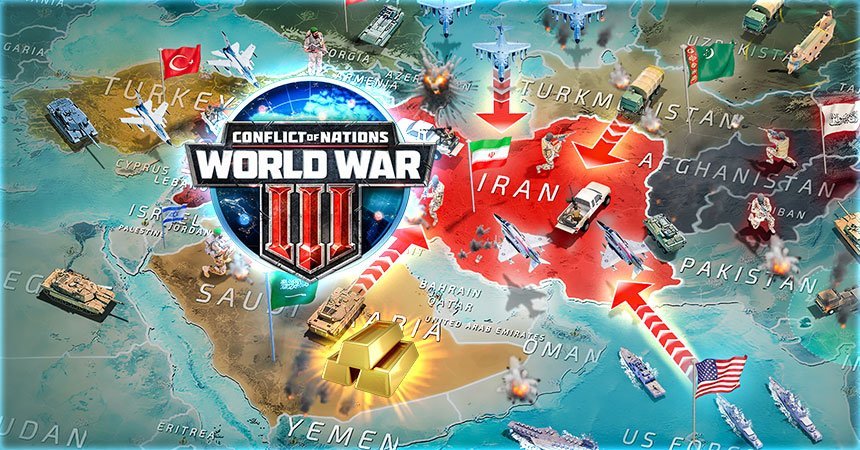 Neutrals
USA: Bomb de­stroys Senate reception room, planted by German Cornell University tutor who also shoots and wounds banker and British ally W Pierpont Morgan next day, committing suicide in jail on July 6.