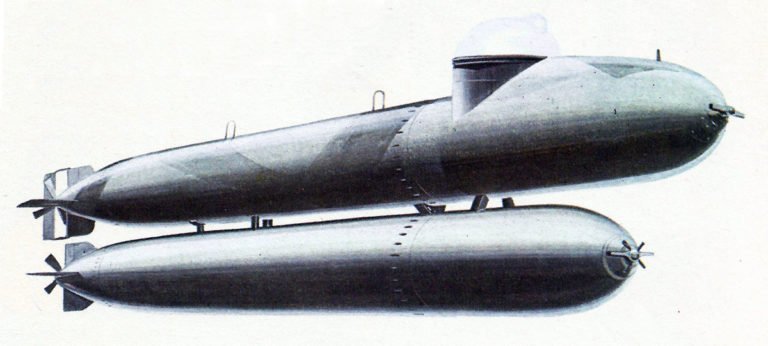 WW2 War Diary for Wednesday, July 5, 1944:
Sea War
Channel: Neger (Negro) type U-boats begin operations off Normandy. In 3 night operations they sink 4 light warships and cripple cruiser Dragon at cost of heavy losses.
Air War
Europe: 233 B-24 Liberator bombers raid Toulon; 7 Type VII U-boats hit.