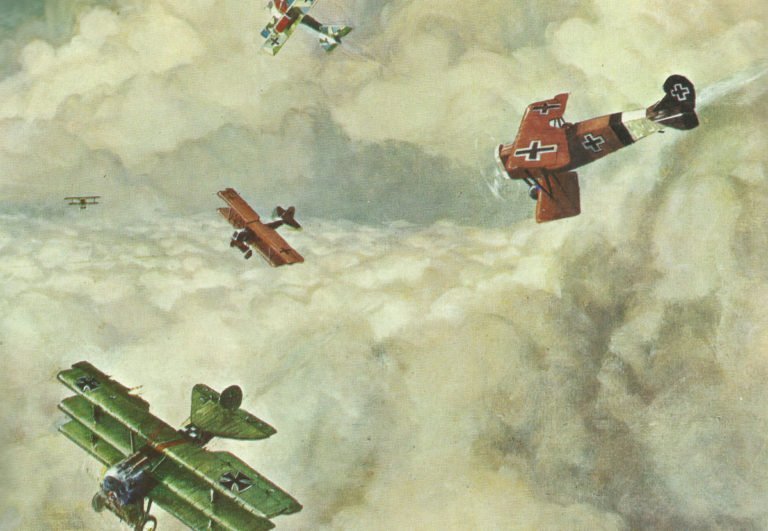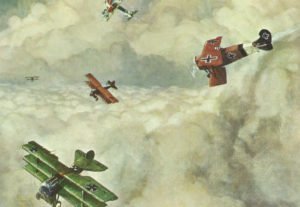 World War One Diary for Friday, June 28, 1918:
Air War
Western Front: Germans claim 31 Allied aircraft for loss of 2 including record (so far) 23 victories in single army (Seventh) sector.
Western Front
Aisne: Franco-American local counter-attack gains three villages and 1,200 PoWs on edge of Villers-Cotterets forest.
Flanders – Action of La Becque: substantial raid by 5th and 31st divisions of British First Army northwest of Bethune advances nearly 1 mile on 3 1/2-mile front' 440 PoWs.
France: US Army Chemical Warfare Service created.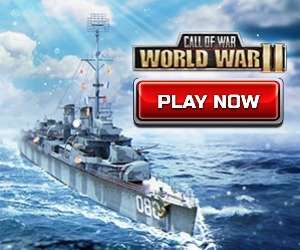 Eastern Front
USSR: Sovnarkom decrees nationali­zation of major industry (c.2,000 firms).
North Russia: Sir E Geddes on visit reports to Prime Minster that 5,000 troops via Archangel can reach Vologda rail junction and join Czechs.
South Russia: Maj­or-General Malleson's Trans-Caspia Mission leaves Simla (India) for Meshed.