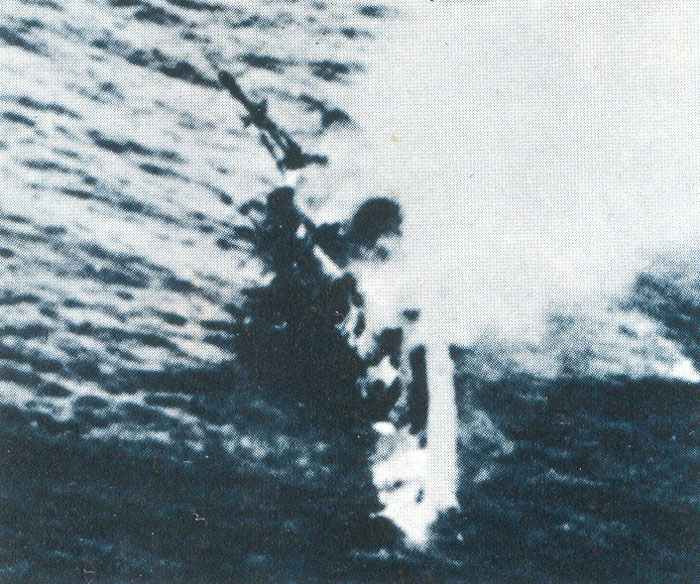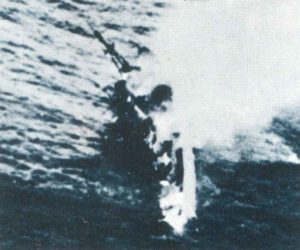 WW2 War Diary for Sunday, March 1, 1942:
Sea War
Pacific: HMS Exeter sunk by Japanese cruisers and destroyers south of Borneo. US destroyer Pope crippled by dive bombers and sunk by gunfire. 2 Japanese task forces (including 4 carriers and 2 fast battleships) under Admirals Nagumo and Kondo wreak havoc among Allied shipping around Java. 9 warships and 10 merchant ships sunk and 3 merchant ships captured (March 1-7). Ships sunk include 3 destroyers – USS Edsall, Pillsbury and HMS Stronghold – and naval tanker Pecos (carrying survivors from old carrier USS Langley).
Eastern Front
Southern sector: Russians counter-attack in the Crimea.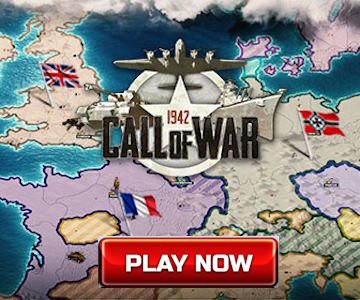 Air War
Mediterranean: Severe raids on Malta. RAF night raid on shipping at Tripoli.
Home Fronts
USA: Death of Cornelius Vanderbilt III, multi-millionaire railway magnate, inventor and soldier; aged 68.