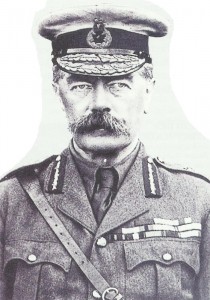 Diary for Tuesday, March 16, 1915:
Western Front
Champagne: French storm crest north of Mesnil and repulse counter-attacks all along Fourth Army front, 48th Division gains Yellow Wood and in Sabot Wood until next day.
Eastern Front
Russian Northwest Front steadfast ordered.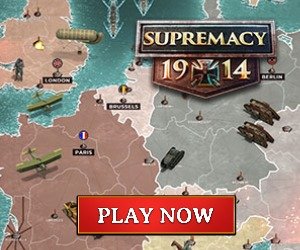 Middle East
Britain: Kitchener memo to Cabinet urges annexation of Alexan­dretta, Aleppo and Mesopotamia.
Neutrals
Romania: Government refuses the Russian request for eventual passage of troops, calls up 1909-15 conscription classes on March 18.
Home Fronts
Belgium: Industrial base set up at Le Havre.
Britain: Government arms factory powers extended to all potential munition plants; War Departments can requisition on March 23.