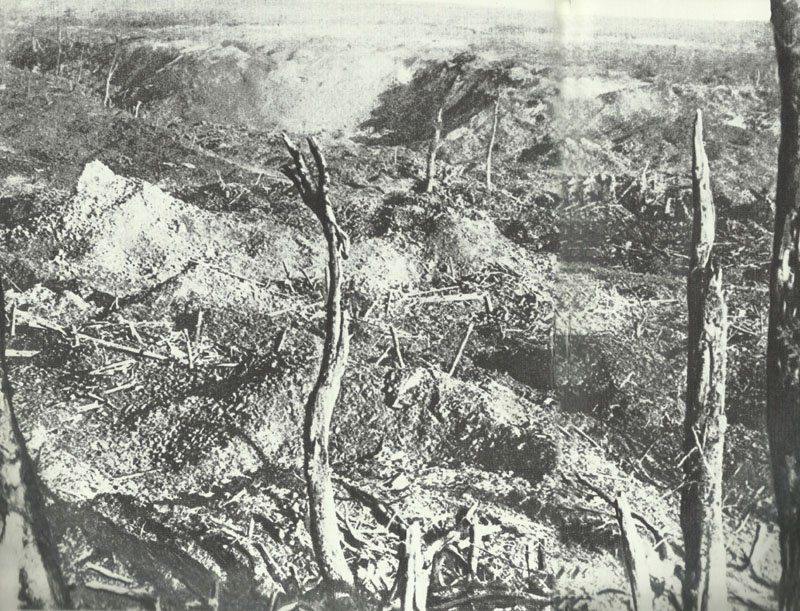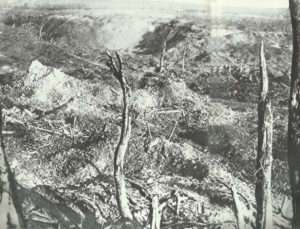 World War One Diary for Tuesday, November 14, 1916:
Western Front
Battle of the Somme: British 190th Brigade (63rd Royal Navy Division) with 2 Tank Mk I capture Beaucourt (Ancre) with 400 PoWs, driving major salient into German Ancre defences. Author Lieutenant-Sergeant H H Munro ('Saki') killed, aged 46, by sniper at Beaumont-Hamel.
Sea War
Aegean: U-73 mine (12 laid on October 28) in Zea Channel sinks 12,009t French armed liner Burdigala.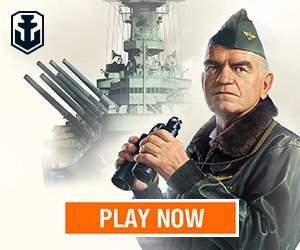 Air War
Somme: RFC ranges 157 German batteries; No 15 Squadron observers direct gunfire that annihilates c.1350 German infantry.
Home Fronts
Russia: Duma attacks on Prime Minister and by implication Tsarina, 'Is this folly, or is this treason?' (Miliukov).