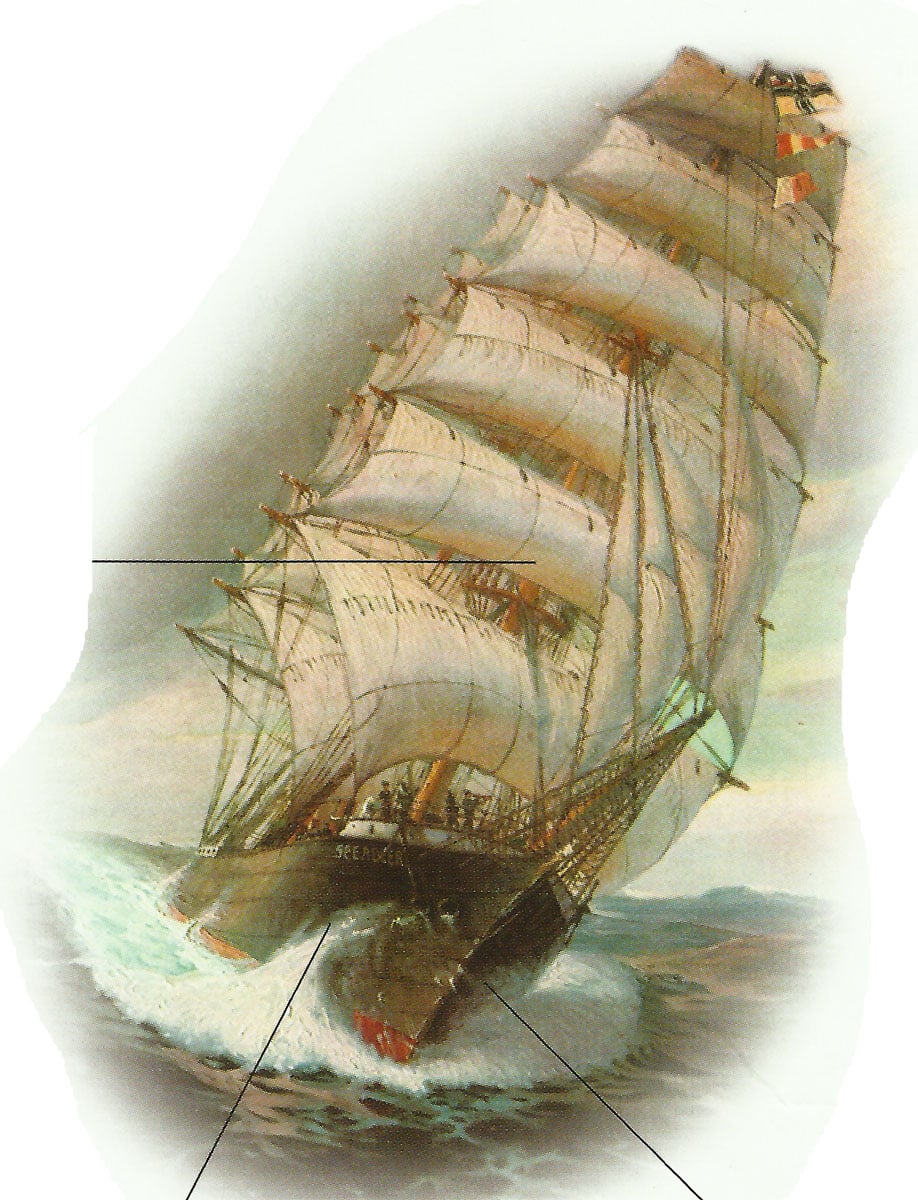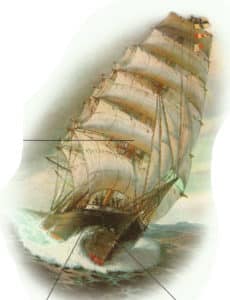 World War One Diary for Wednesday, November 22, 1916:
Sea War
North Sea: The only sailing raider of the World Wars; German square-rigged Seeadler leaves Germany for South Seas disguised as Norwegian timber ship (had been British-built 1878 and US­ owned until U-36 captured her July 24, 1915). Crew hides among cargo as ship passes through British Northern Patrol.
Eastern Front
Rumania: Austro-Germans retake Orsova on Danube. Captain Picht seizes and just holds Turnu Severin against Rumanian 1st Division until relieved by Austrian cyclist brigade on November 24.
Air War
Western Front: RFC destroy 2 German aircraft.