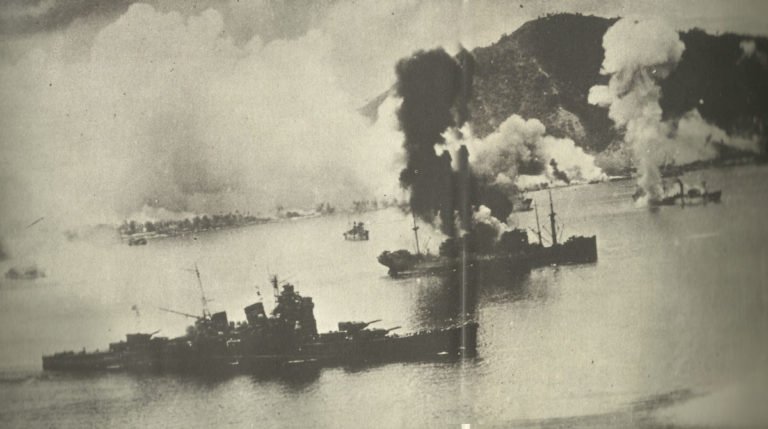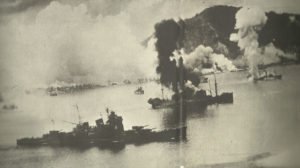 WW2 War Diary for Friday, November 5, 1943:
Sea War
Pacific: 6 Japanese cruisers damaged by US carrier planes at Rabaul.
Atlantic: Captain Walker's 2nd Support Group saves Convoy HX.264 and sinks 2 U-boats.
Air War
Pacific: F4U Corsairs from just captured Torokina airstrip, Bougainville, escort USAAF bombers to Rabaul.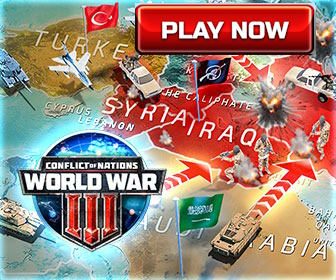 Eastern Front
Northern sector: Secret re-deployment of Soviet 2nd Assault Army from Leningrad to nearby Oranienburg Salient commences; numerous small craft of Baltic Fleet transport 44,000 men, 600 guns and 200 tanks, November 1943-January 1944.
Occupied Territories
France: First 'Blackmail' operation by French Resistance. Management of Peugeot factory (tanks, aircraft parts) at Montbeliard 'persuaded' to sabotage machine tools. (Resistance then destroy replacement tools sent from Germany, February 10 and March 15, 1944.)