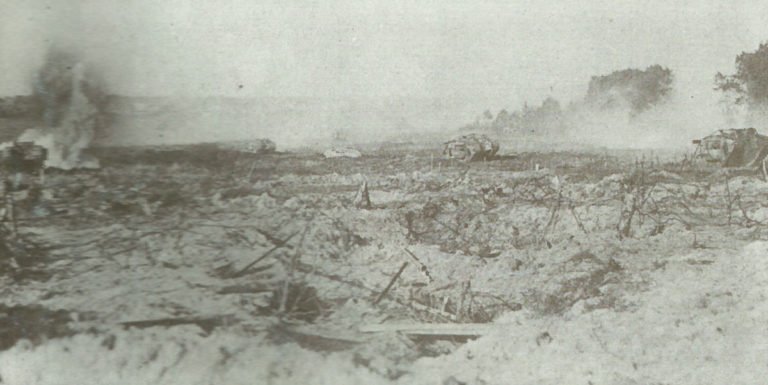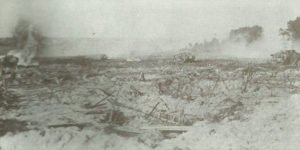 World War One Diary for Wednesday, October 16, 1918:
Western Front
Flanders: Last German shelling of Dunkirk. Corporal Hitler (16th Bavarian Reserve Regiment) wounded by BEF gas shell (evacuated half­-blinded to Pasewalk hospital, Pomerania).
Aisne: FRENCH TROOPS (Gouraud) CROSS RIVER, storming Vouziers heights and capturing Grandpre.
Meuse­: AEF BREAKS THROUGH KRIEMHILDE LINES in fierce attacks (October 16, 17 and 18). German coy commander writes home '… a quick end is to be hoped for, there is nothing more to be saved'.
Artois: OHL orders Sixth and Seventeenth Armies to retreat into Hermann line.
Sea War
North Sea: Royal Navy submarine L12 sinks U-90 in Skagerrak, G2 likewise dispatches sinks U-78 on October 28.
Germany: Fast light cruiser Frauenlob II launched at Kiel.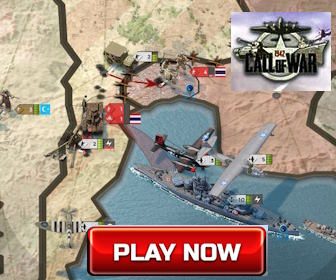 Politics
Austria: Emperor Charles' 'Peoples' Manifesto' proclaims federations with six self­-governing nationalities, but Transylvania to remain Hungary's, and Austrian Prime Minister denounces.