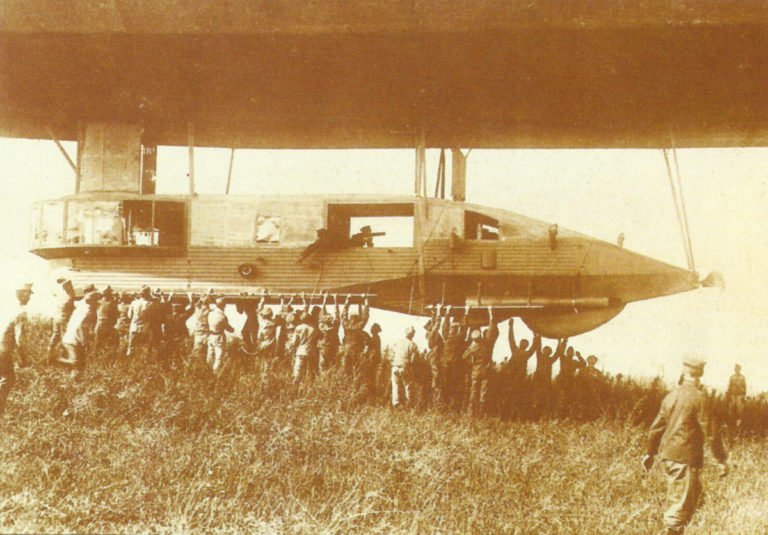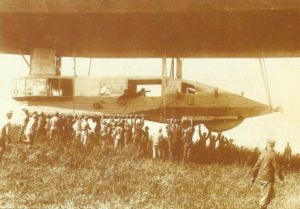 World War One Diary for Friday, October 19, 1917:
Air War
Britain – The 'Silent Raid': 13 German naval Zeppelins (5 lost) fly disastrous high-altitude mission against Northern England industrial centres (78 defence sorties cost 4 wrecked aircraft). L45 by chance bombs London (83 of 91 casualties total), 660lb bomb hits Piccadilly Circus, remainder dispersed by unpredicted 60mph northerly gales; 4 airships blown across to France, L50 disappears over Mediterranean; L44 shot down by French anti-aircraft fire from 19,000ft, L45 crash lands and burnt by crew west of Sisteron (Provence); L49 falls into French hands at Bourbonne-Ies-Bains near Langres (night October 19-20).
Africa
East Africa: Deventer cancels another attack, replaces Beves with Cunliffe as GOC Linforce. Lettow gains respite.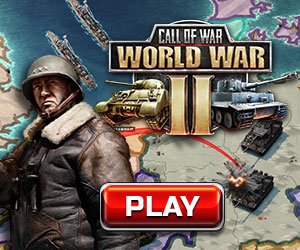 Politics
USA: Embargo on trade with Northern European Neutrals.
Neutrals
Spain: ­British films not allowed public screening.