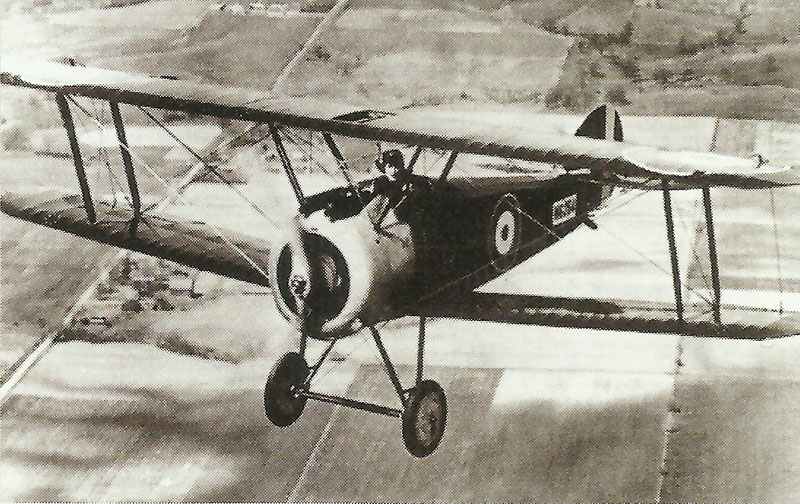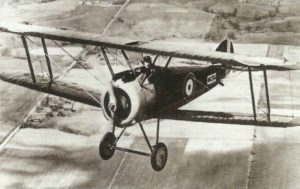 World War One Diary for Tuesday, October 20, 1917:
Air WAr
Flanders: 45 Royal Flying Corps Sopwith Camel fghters and Spads (2 lost) attack Rumbeke airfield southeast of Roulers from 400ft, also claim 7 German aircraft in air combats.
Southern Fronts
Albania: Three French columns advance west of Lake Ochrid but Paris War Ministry, after Italian pressure, halts progress on October 21 5 miles north of Pogradec.
Italian Front: Czech officer deserter warns Italians of offensive on October 26 between Plezzo and sea; 2 Rumanian deserters warn of breakthrough to come at Tolmino. General Capello (flu) hands Second Army to newcomer General Montuori; returns from Padua on October 22 when attack imminent, but illness again forces relinquish­ment. Austro-German attack postponed from October 20 to 24, their guns begin to register.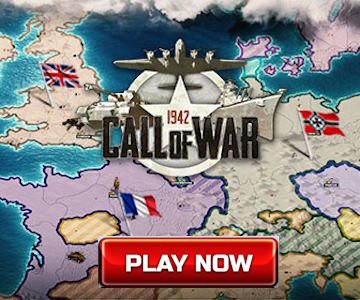 Home Fronts
Russia: Lenin returns to Petrograd from Finland (by now estimated 240,000 Bolsheviks).
Greece: Athens Archbishop degraded for December 25, 1916 Anathema ceremony.