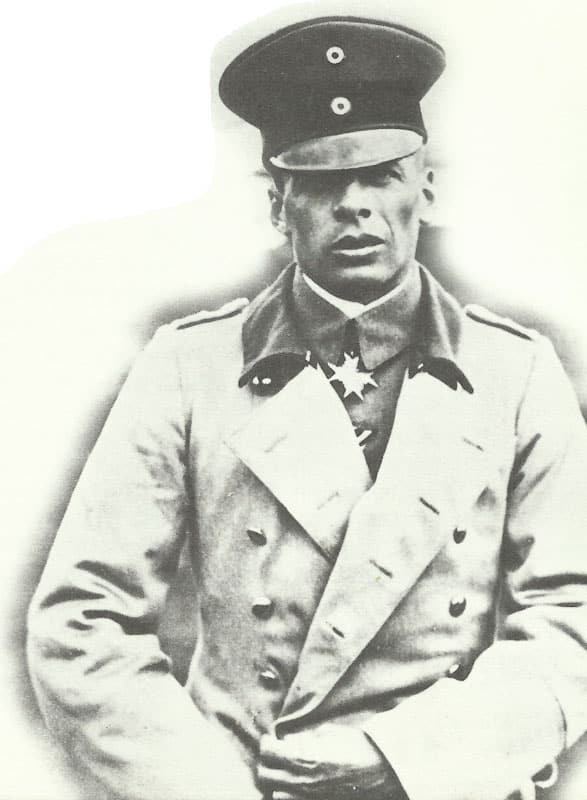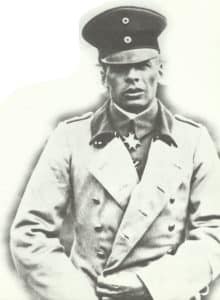 World War One Diary for Saturday, October 28, 1916:
Air War
Somme: Captain O Boelcke (40 victories), first great air combat tactician killed, aged 25, in Albatros mid-air collision over Pozieres with Jasta 2 wingman Lieutenant Erwin Boehme during dog-fight in which 8 German fighters down 3 RFC artillery observation aircraft and a Nieuport. One of 12 German aircraft losses in October.
Sea War
Irish Sea: British Donaldson liner Marina (18 lost, including six Americans) sunk without warning by U-boat off Fastnet.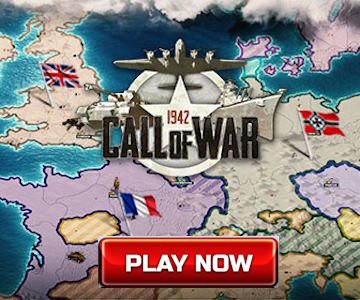 Politics
Anglo-German Agreement to exchange interned civilians over 45 years.
USA: U-boat sinks US SS Lanao off Portugal.