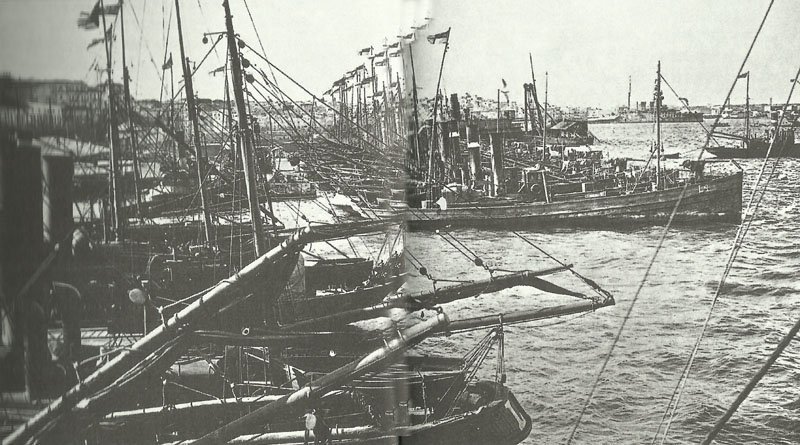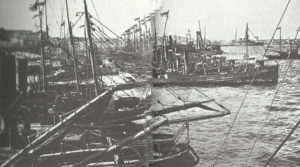 World War One Diary for Monday, October 30, 1916:
Sea War
Adriatic: Allied Taranto conference on Otranto Barrage ducks single commander question but Italians will transfer 22 trawlers from Tyrrhenian, plus add 18 small torpedo boats and 38 aircraft (30 French aircrafts at Corfu).
Britain: Royal Navy has 47 a-ships, from drifters to medium-size steamers.
Western Front
Battle of the Somme: British Reserve Army redesignated Fifth Army and reinforced with guns from Third Army and all available 52 Tank Mk I's for limited ops astride Ancre Valley.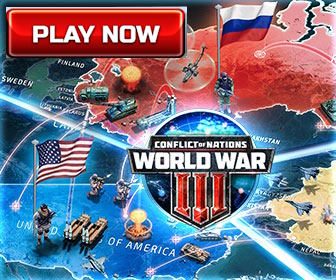 Middle East
Arabia: Sherif Hussein proclaims himself 'King of the Arab Lands'; Anglo-French protests.