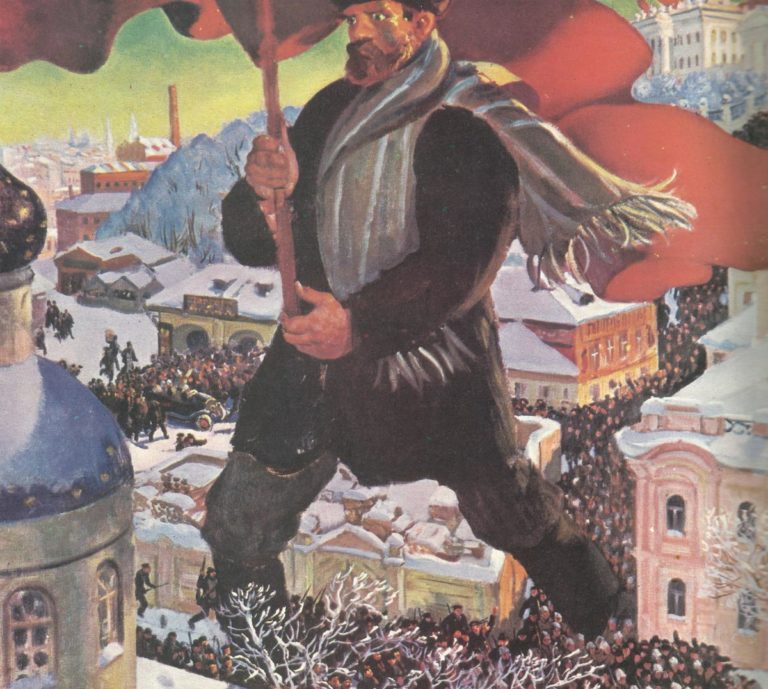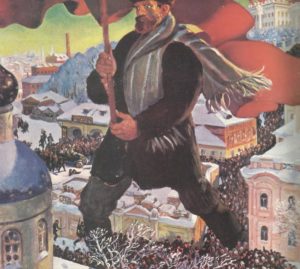 World War One Diary for Friday, September 14, 1917:
Home Fronts
Russia: Kerensky proclaims Republic and Council of Five, but power really passing to Petrograd Soviet.
USA: $2 billion naval spending in last year.
Canada: War-Times Election Act enfranchises close women relatives of servicemen for duration of war and demobilization.
Southern Fronts
Austrians close Swiss frontier, but Italians warned from Berne of imminent attack, possibly on Middle Isonzo.
Sea War
Italy: British conference aims to supply Italy with 700,000t coal per month (including 60,000-70,000t US) on Gibraltar-Genoa route if Italy spares 11 destroyers for escort (conditionally accepted after long wrangle and Caporetto disaster on November 23).