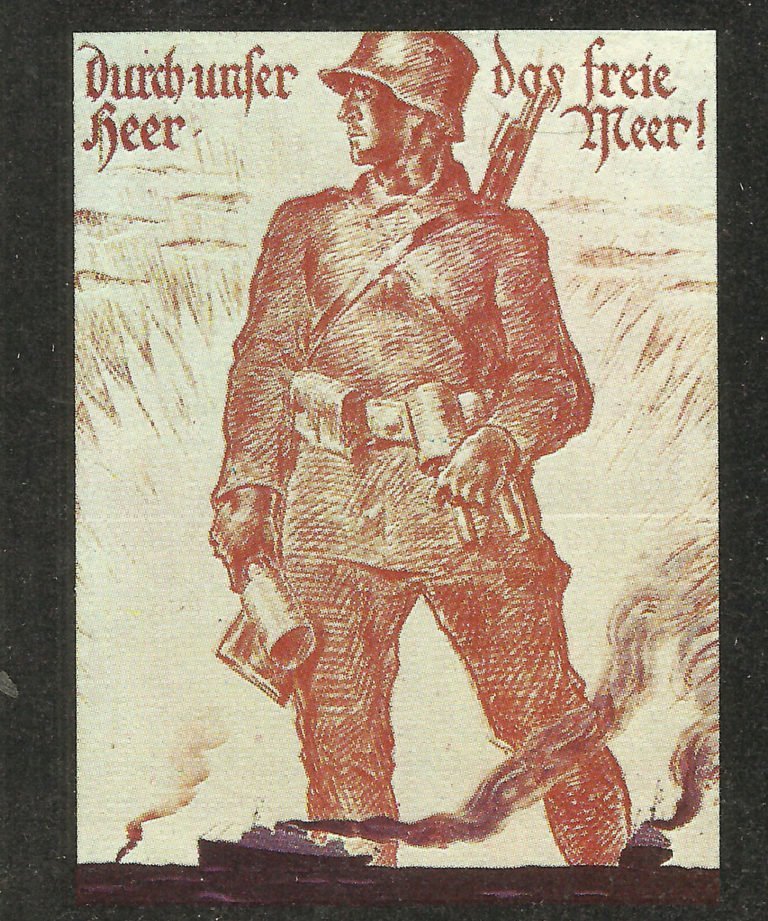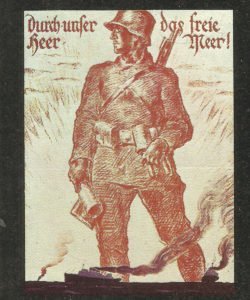 World War One Diary for Wednesday, February 13, 1918:
Western Front
Germany: Ludendorff promises Kaiser victory in proposed spring offensive.
Champagne: ­French finally eliminate Tahure­-Butte du Mesnil Salient, US guns give fire support, 177 PoWs. German counter-attack on February 18.
Eastern Front
Germany: Bad Homburg Crown Council decides on further advance into Russia, Kaiser demands Bolsheviks be 'beaten to death'.
Don: Kaledin commits suicide at Novocherkassk, having raised only 147 Cossack volunteers, Nazarov elected Ataman (until February 25).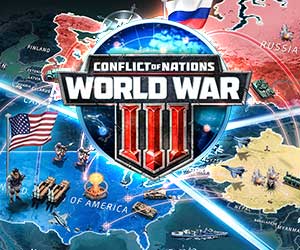 Sea War
Adriatic: Around this day submarine Bemouilli probably lost to mines.