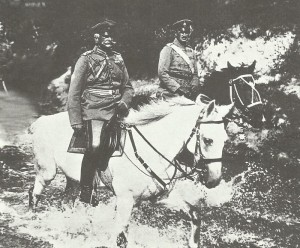 Diary for Monday, February 15, 1915:
Eastern Front
Poland: Gallwitz occupies Plotsk on Vistula, beats Russians and attacks Przasnysz fortress on February 17. German XXI Corps marches 22 miles (ca. 35 km) to envelop 70,000 Russians in Augustow Forest (trapped on February 17).
Carpathians: Böhm-Ermolli takes over enlarged Austrian Second Army (60,700 infantrymen).
Southern Fronts
Serbia: Albanian irregular soldiers advance into south Serbia reported, but driven back across frontier next day.
African Fronts
Tripolitania: Italians arrive at Beni Ulid having abandoned Bu Ngeim southwest of Sirte. They reoccupy Gadames Oasis on Tunisian border after a fighting advance since January 13.
Politics
Britain: Government answer US note to German blockade. Anglo-French Agreement supplements November 9, 1914, Prize Convention.
German-British disabled PoW exchange.
Home Fronts
Britain: Churchill in House of Commons: '… we expect the (Dardanelles) losses will be confined within manageable limits …'.
Singapore: 5th Indian Light Infantry mutiny until February 18. 39 Europeans killed, 37 mutineers executed.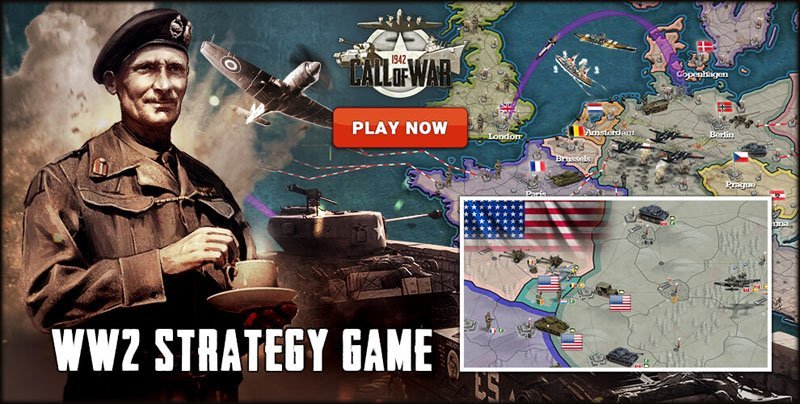 Neutrals
USA: Rockefeller Foundation's War Relief Committee report published.