World War One Diary for Thursday, July 9, 1914: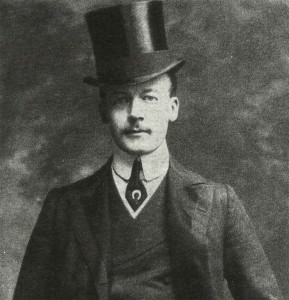 POLITICS: AUSTRIA
The Emperor receives Baron Wiesner initial report on Sarajevo murders. Count Berchtold comments 'His Majesty seemed ready for action against Serbia'
POLITICS: BRITAIN
The Times describes Austrian press campaign against Serbia ('pestilent rats'). Scheme for Provincial Government in Ireland drawn up in House of Lords.
NEUTRALS: ALBANIA
Epirot rebels capture Koritza, Klesura and Terpelen.