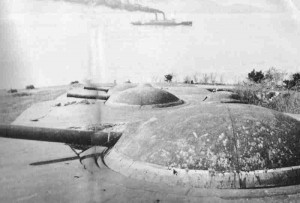 War Diary of World War One for Thursday, August 27, 1914
Sea War
Tsingtao: Imperial Japanese Navy Second Fleet begins blockade and seizes three offshore islands. Its strength is 4 dreadnoughts, 4 battlecruisers, 13 cruisers, 24 destroyers, 4 gunboats and 13 minesweepers – but a typhoon sinks a destroyer next day.
Western Front
France: French abandon Lille and Charleville-Mezieres on river Meuse. Newly formed French Sixth Army (Maunoury) takes over from d'Amade on Allied left in Somme valley. BEF (1,180 casualties) reaches St Quentin. 2 battalions prevented from surrendering there.
Moltke radios orders (French intercept) for general advance, Kluck towards lower Seine.
Flanders: British Royal Marines brigade lands at Ostend but re-embark on August 31.
Meuse: French Fourth Army blocks German Fourth Army crossing over the river until next day.
Vosges: Germans enter St Die.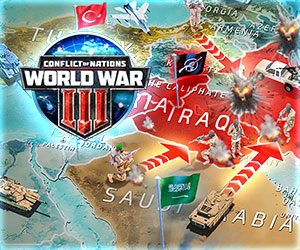 Eastern Front
East Prussia: Francois smashes Russian I Corps and turns on Samsonov's left wing taking Soldau. Rennenkampf ordered to help, his 1st Cavalry Division captures Korschen rail junction.
Poland: ­Austrian Fourth Army takes Zamosc, but Don Cossacks rout 2 Austrian cavalry divisons over 6-10 miles.
Galicia: Russians capture Tarnopol and Halicz (on Dniester).
Politics
Turkey: German General Liman von Sanders is made commander of the Turkish First Army in Thrace.
Home Fronts
Britain: Censorship of mails begins.
France: Viviani Cabinet reshuffle: Briand becomes Deputy Prime Minister, Millerand War Minister (replaces Messimy).
Germany: Victory communique says 'the enemy is in full retreat and is unable to offer serious resistance'.