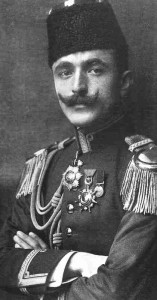 War Diary World War One for Monday, December 14, 1914:
Middle East
Armenia: Enver Pasha arrives at Köprüköy, takes Third Army from Hasan Izzet.
Tsar decorates 1,200 men from Front.
Western Front
Flanders: French 32nd and 16th Divisions attack near Klein Zillebeke. British 3rd Division advance in Petit Bois south of Wytschaete.
Southern Fronts
Serbia: Austrians recross river Sava at Belgrade until next day, covered by monitors as Serbs storm heights to south.
Secret War
Eastern Front: Russians change cipher alphabets, later adopt Caesar cipher, to no avail.
North Sea: Thanks to Room 40, Admiralty warns Jellicoe of imminent German High Seas Fleet sortie.
Sea War
Baltic: 4 Russian cruisers and a minelayer lay 424 mines at entrance to Gulf of Danzig until next day.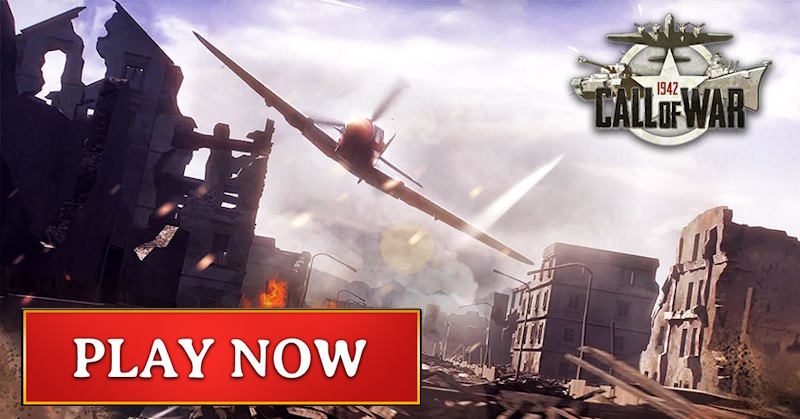 Home Fronts
Turkey: Sultan opens Parliament, ex-Khedive of Egypt present.