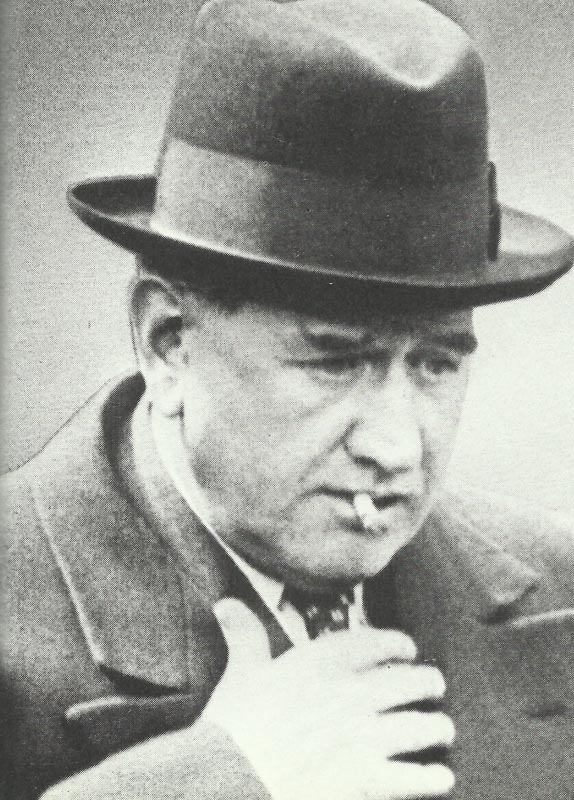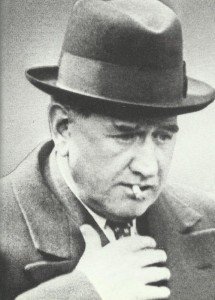 War Diary WW2 for Friday, December 22, 1939:
Home Fronts
France: Chamber of Deputies votes credits of 304,000,000,000 Francs for the production of armaments in 1940.
Prime Minister Daladier announces the strengthening of the Maginot Line and the completion of new fortifications in northern France and the Jura Mountains.
Sea War
British Ministry of Economic Warfare announces that the Allied Contraband Control has detained 870,000 tons of goods destined for Germany, since September 3.