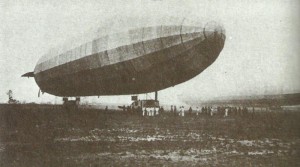 War Diary World War One for Friday, December 25, 1914:
Sea War
North Sea – The Cuxhaven Raid: British seaplane carriers Empress, Engadine and Riviera launch 7 Short float planes against Nordholz Zeppelin sheds (not hit). Alternative targets bombed despite fog. Mission fails due to adverse weather; 6 ditched aircrew picked up by HM Submarine E11.
Short 135 (Kilner and Erskine Childers) visually scouts warships in Schillig Roads where battlecruiser Van der Tann badly damaged in hurried move.
2 Zeppelins and seaplanes make first air attack on warships underway at sea (no damage); Zeppelin L6 damaged by Harwich Force (over 600 holes by anti-aircraft fire).
Western Front
Flanders: CHRISTMAS TRUCE. Sir J French orders formation of first two British field armies: First (Haig); I, IV Indian Corps; Second (Smith­-Dorrien); II, III and V Corps.
Alsace: New French Army of the Vosges attacks with 2 divisions and makes progress in mountains, including near Cernay.
Champagne: German counter-attack on 1,200 yard (1.1 km)-front fails.
Eastern Front
Christmas truce in many sectors, including Przemysl.
Poland: Germans driven back over river Bzura.
Galicia: Austro­-German offensive ends with Austrians stopped at Tarnow.
Carpathians: Russians recover Lupkow and Dukla Passes.
Middle East
Armenia: Russian retreat begins; c.8,000 Turks of 3rd Division capture Ardahan. Yudenich takes over Turkestan Corps.
Air War
Britain: ­FF29 (Prondynski and Frank­enburg) penetrate Thames Estuary to Erith but intercepted and damaged by prototype Vickers Gunbus (Chidson and Martin) – then the only MG­-armed British operational aircraft.
France: Zeppelin drops 14 bombs on Nancy.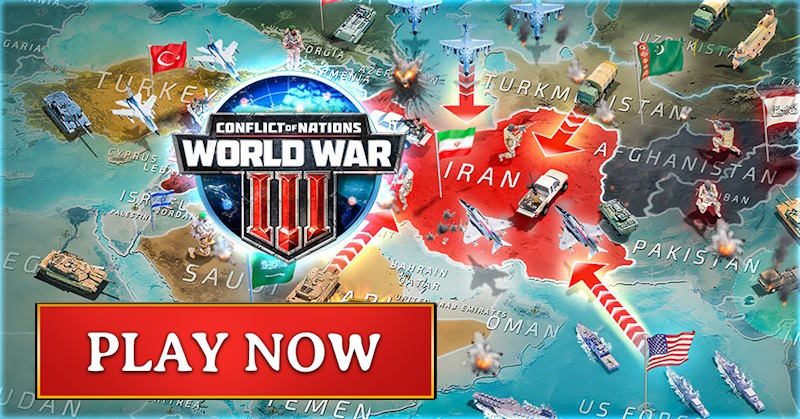 Southern Fronts
Albania: Italians occupy Durazzo on coast due to revolt against Essad Pasha, check Muslim rebels by January 3. 1915.
African Fronts
East Africa: 300 British soldiers surprise and storm German Yasini post 2 miles (3.22 km) inside border.
Cameroons: Gorges' troops 14 miles (ca. 23 km) from Northern Railhead. Resume advance next day, with delays due to damaged telephone lines by elephants.
Southwest Africa: 1st Rhodesia Regiment lands at Walvis Bay.
Tripolitania­: 1,120 Italian soldiers reach Misurata on coast after repelling attack; Fezzan evacuated.