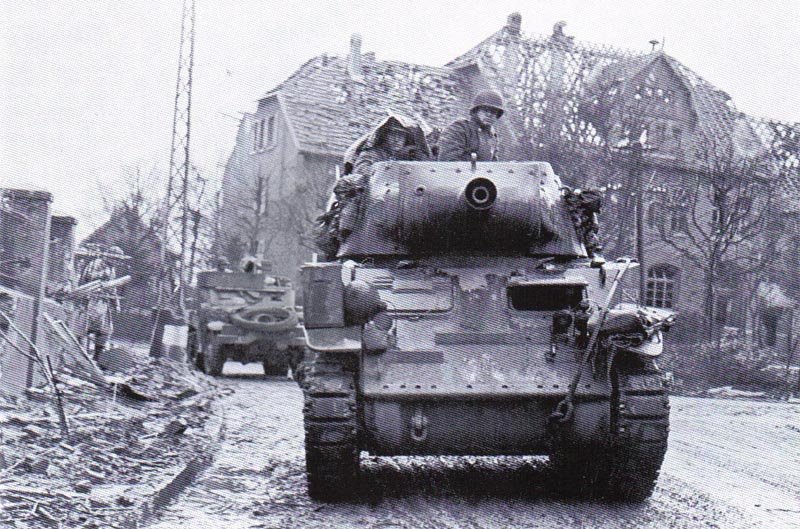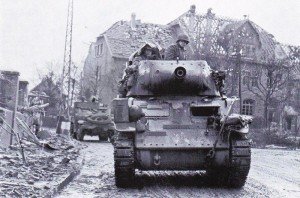 War Diary for Sunday, November 19, 1944:
Western Front
British and US troops capture Geilenkirchen, north of Aachen.
Occupied countries
Albania: Hodja's Partisans liberate Tirana.
Home Fronts
USA: Cost of the war now running at $250 million per day.
Air War
Germany: 309 RAF bombers attacking Wanne-Eickel and dropping 1,519 t of bombs.