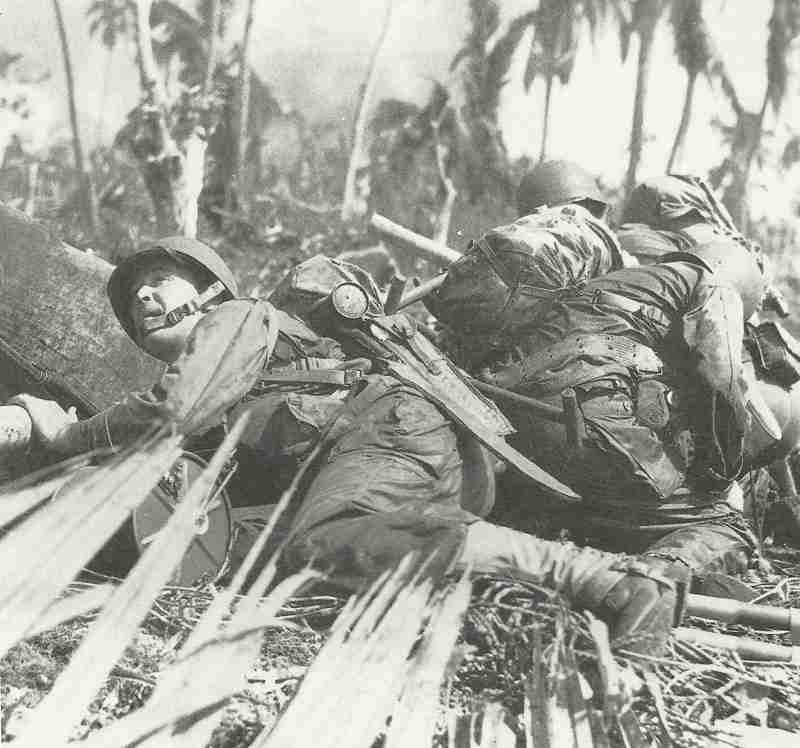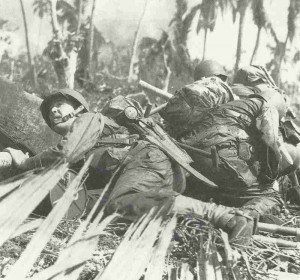 War Diary for Friday, October 27, 1944:
Air War
Pacific: Tacloban airstrip (Leyte) operational: 9th USAAF Fighter Squadron flies first mission by Philippines-based US fighters since 1942.
Europe: Field Marshal von Richthofen, ex-commander of elite close-support force, Flieger­korps VIII in France, Balkans and Russia, and cousin of the 'Red Baron', forced to retire from command of Luftflotte 2 in Italy following brain surgery.
Western Front
British capture Tilburg; Canadians take Bergen-op-Zoom.
Neutrals
Spain: Army launches cam­paign against Republican invasion force in Pyrenees.