British fighter plane Supermarine Spitfire Mk I – 2 from the Battle of Britain.
History, development, service, specifications, statistics, pictures and 3D-model .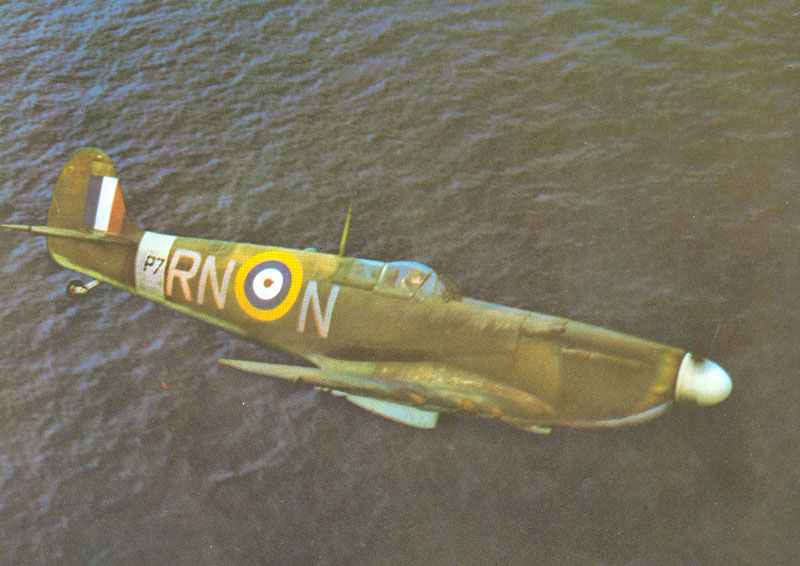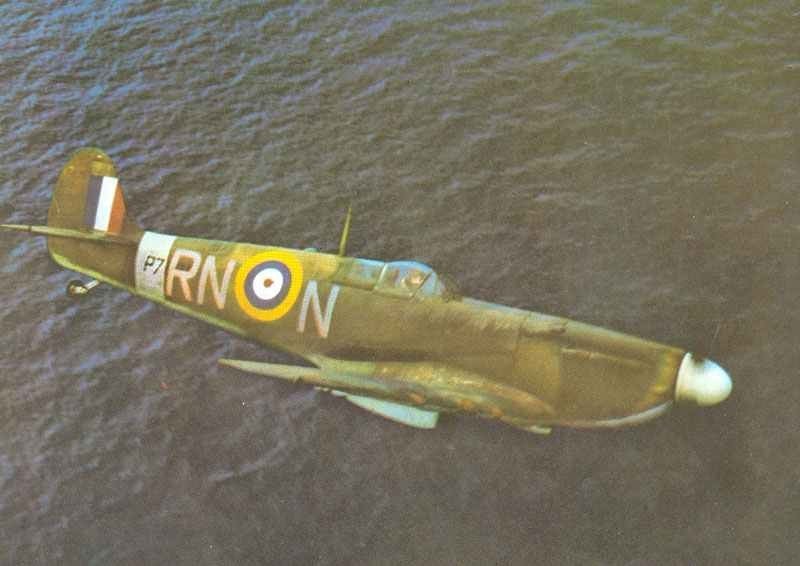 Supermarine Spitfire Mk I – 2.
Type: British fighter plane.
History:
Possibly the most famous combat aircraft in history, the Supermarine Spitfire was designed by the dying Reginald Mitchell to Specification F.37/34 using the new Rolls- Royce PV12 engine, later named Merlin. It was the first all-metal stressed-skin fighter to go into production in Britain.
During the Battle of Britain the presence of the Supermarine Spitfire fighter aircraft was crucial, since it was superior to the German Me 109 E and also had the advantage to fight over its own ground, where its low range was not important compared to its German rivals. Additional, every bailed out pilot of a shot down Supermarine Spitfire was again available for combat.
Supermarine Spitfire Mk I :
The initial version from which 450 were ordered in June 1936 with 1,030hp Merlin II engine, two­blade fixed-pitch propeller and four 0.303in Browning guns.
Supermarine Spitfire Mk IA :
Armament of eight machine guns, bulged canopy and three-blade DH v-p propeller.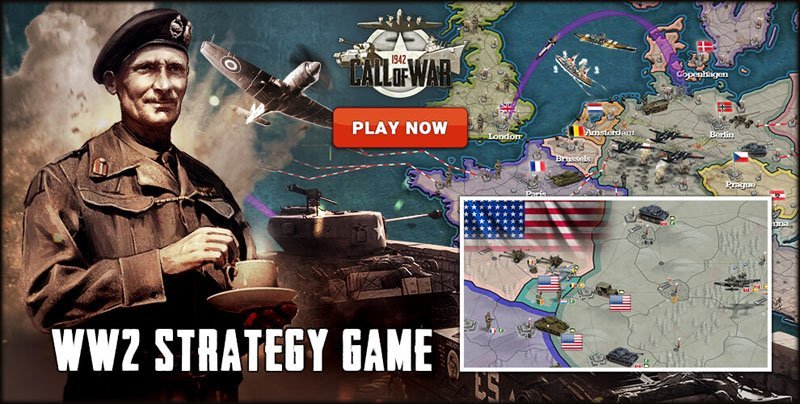 Supermarine Spifire Mk IB :
Armed with two 20mm Hispano guns and four 0.303 Browning guns.
Total production figure from Mk I, IA and IB: 1,566.
Supermarine Spitfire Mk 2 :
As Supermarine Spitfire Mk I, but built at Castle Bromwich with 1,175 hp Merlin XII engine and Rotol propeller.
Production: 750 Supermarine Spitfire IIA (eight 0.303 Browning MG's) and 170 Supermarine Spitfire IIB (two 20mm Hispano guns and four 0.303 MG's).
Phased out of the fighter squadrons by June 1942.
---
Pictures Supermarine Spitfire Mk I – 2
---
Specifications Supermarine Spitfire Mk IA
Specifications:

| Supermarine Spitfire Mk IA | Specification |
| --- | --- |
| Power plant | 1 x 1,030 hp Merlin II engine |
| Accommodation | 1 |
| Wing span | 36 ft 10 in |
| Length overall | 29 ft 11 in |
| Height overall | 11 ft 5 in |
| Weight empty | 4,810 lb |
| Maximum loaded | 5,784 lb |
| Maximum speed | 360 mph |
| Initial climb | 2,530 ft / min. |
| Range | 395 miles |
Armament:

| Supermarine Spitfire Mk IA | Specification |
| --- | --- |
| in wings | Eight 0.303in Browning MG's |
Service statistics:

| Supermarine Spitfire Mk I - 2 | figures |
| --- | --- |
| First flight | 5 March 1936 |
| Production delivery | July 1938 ( Mk IA August 1938, Mk 2 September 1940) |
| Final delivery | later than March 1941 |
| Total production figure | 2,486 (1,566 Mk I-IB and 920 Mk 2; all variants: 20,351) |
Animated 3D model Supermarine Spitfire Mk IA
---
References and literature
Combat Aircraft of World War II (Bill Gunston)
Technik und Einsatz der Kampfflugzeuge vom 1. Weltkrieg bis heute (Ian Parsons)
Das große Buch der Luftkämpfe (Ian Parsons)
Luftkrieg (Piekalkiewicz)
Flugzeuge des 2. Weltkrieges (Andrew Kershaw)
Die Schlacht um England (Bernard Fitzsimons, Christy Campbell)
Kampfflugzeuge (Bill Gunston)
The Encyclopedia of Weapons of World War II (Chris Bishop)
---