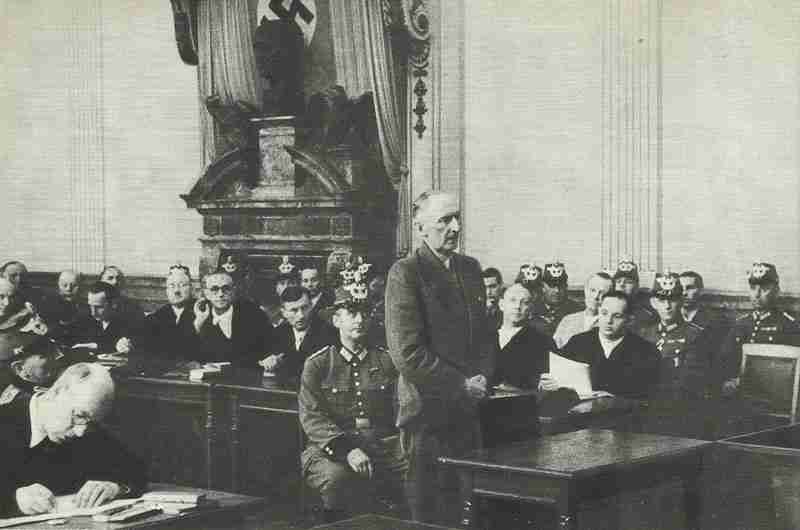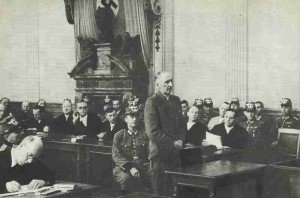 WW2 War Diary for Tuesday, August 8, 1944:
WESTERN FRONT
Canadians push towards Falaise, supported by 600 US bombers.
HOME FRONT: GERMANY
FM von Witzle­ben and 7 other 'July Plotters' executed by slow strangulation at Berlin's Plötzensee Prison, after being sentenced to death by 'People's Court'.
HOME FRONT: CEYLON
Floating dock sinks at Trincomalee; battleship 'HMS Valiant' seriously damaged.