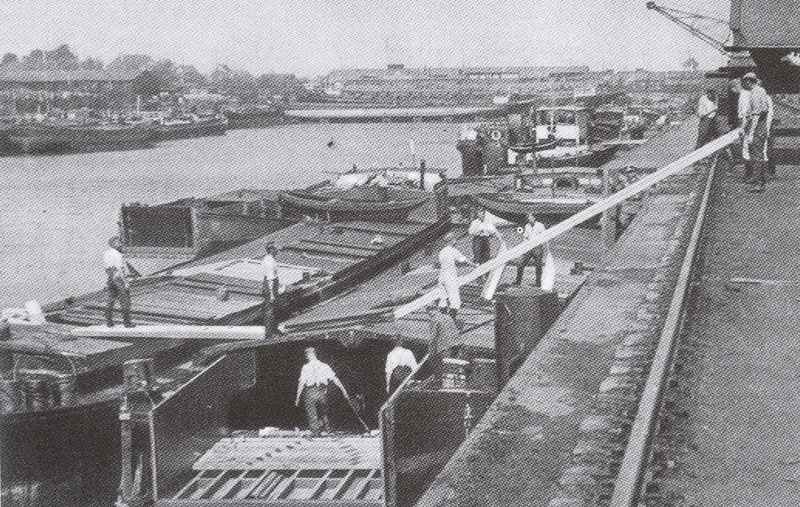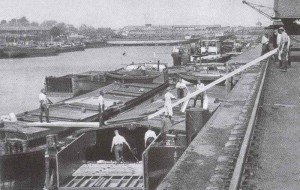 Diary for Tuesday, July 16, 1940:
Sea War
OPERATION SEA LION (Seelöwe): HITLER ORDERS PREPARATION FOR SEABORNE INVASION OF ENGLAND, to be completed by mid-August, inc. the reduction of the 'English Air Force' so that it is incapable of delivering 'any significant attack' during the crossing.
Cruiser Glasgow and destroyer Imogen collides off northwest Scotland; latter sunk.
Air War
RAF raid airfields in north France.
Neutrals
Japan: Cabinet resigns.