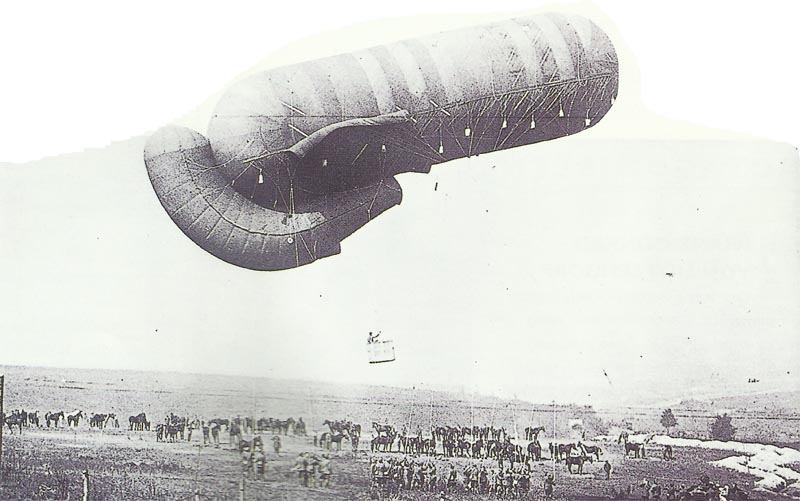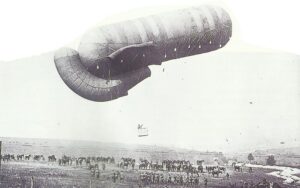 Diary for Friday, July 16, 1915:
Western Front
Aisne: German attack near Fontenoy.
Lorraine: German attack in Parroy Forest.
Eastern Front
Poland: Austrian first Army crosses river Bug.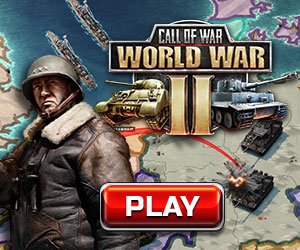 Sea War
3 US battleships transit Panama Canal.
Politics
Bulgaria: Lloyd George and Delcasse agree on approach to Bulgaria, but Central Powers have already suggested intervention against Serbia on July 7.
Home Fronts
Italy: Poet D'Annunzio made official war chronicler.