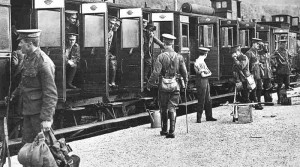 World War One Diary for Sunday, August 9, 1914:
WESTERN FRONT
France: LANDING OF THE BEF. British I and II Corps land at Le Havre and Boulogne (complete on August 17).
After the French have taking Mulhouse and following 15-mile advance and sharp engagement at Cernay with superior German XIV and XV Corps, Bonneau retreats to avoid encirclement.
Belgium: French cavalry enters Belgium.
AFRICAN FRONTS
Morocco: French including Foreign Legion 1st Regiment repulse tribal attack on Taza, east of Fez.
SEA WAR
North Sea: First decisive surface ship-submarine action on high seas. Surfaced for engine repair, German U-15 is rammed and sunk by cruiser 'Birmingham'; no survivors.
AIR WAR
French Army airship 'Fleurus' flies reconnaissance mission over Trier.
POLITICS:
Austria-Hungary: Government declares war on Montenegro.
Belgium: German peace terms to Belgium via Holland rejected. But Belgium proposes 'African free trade zone', which Germany agrees via Spain on August 22.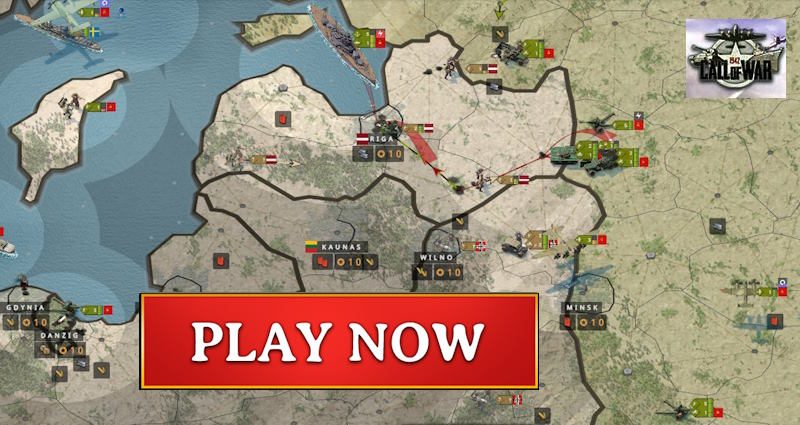 HOME FRONTS:
War Minister Falkenhayn agrees to War Ministry Raw Materials Section headed by Jewish civilian Rathenau, which begins to work on August 28.