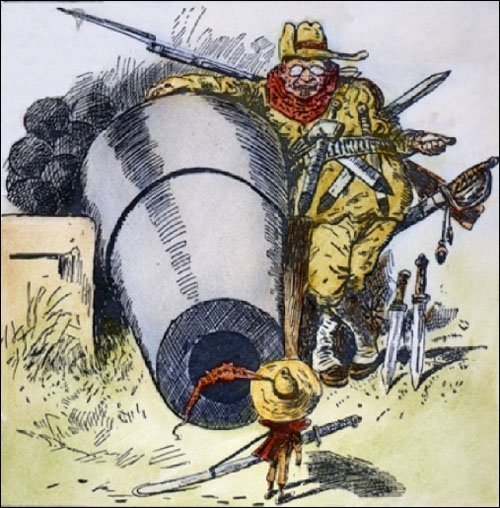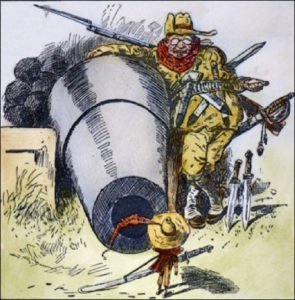 World War One Diary for Thursday, April 10, 1919:
France – Peace Process: League of Nations accepts Monroe Doctrine, Geneva to be its headquarter.
India: Amritsar rioting begins. Rioting at Kansur (April 12) and in Punjab (April 14-18).
Siberia: Reds retire on Ural front (until April 15), but Trotsky and Red Army commanders at Simbirsk plan counter-attack vs Kolchak.
North Russia­: Canadian Malmoot Coy and armoured train take Urosozero on Murmansk Railway, causing over 90 Red casualties. White battalion takes Voyomosalmi 50 miles to east.
Britain: ­Haig's 1918 post-Armistice dispatch published.
Portugal: ­Riots (until April 14).