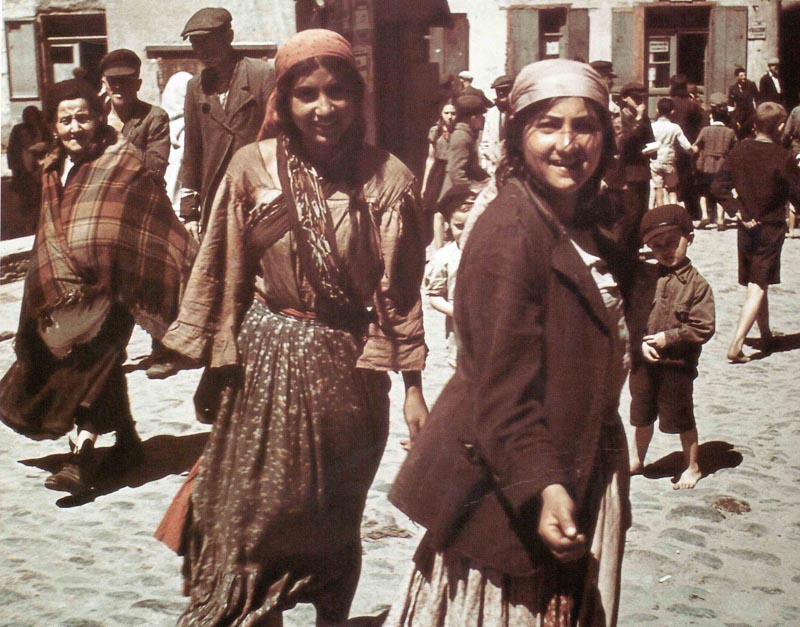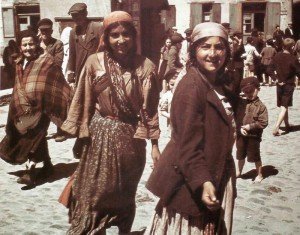 Diary for Friday, July 12, 1940:
Air War
Hurricane fighters destroy four bombers attacking convoy off Suffolk coast. Night raids on Aberdeen (60 casualties) and Cardiff.
Neutrals
Russia: Kuusinen, former head of the short-lived Terijoki Government (see December 2, 1939), appointed President of Karelo-Finnish Soviet Republic, in territory gained from Finland, March 13, 1940.