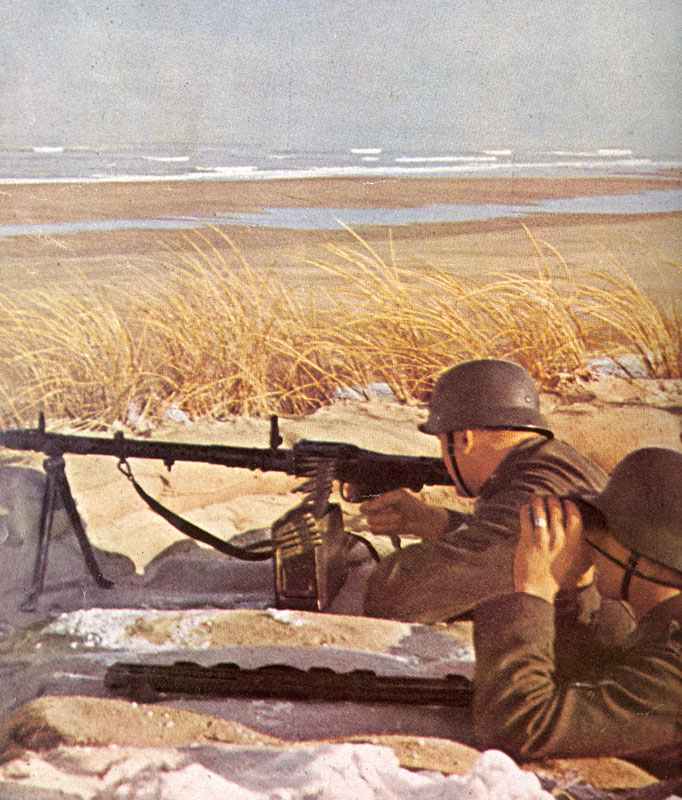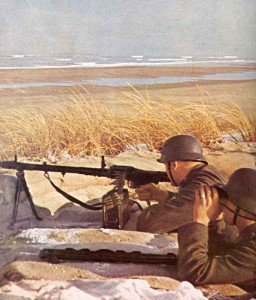 WW2 War Diary for Thursday, April 16, 1942:
Occupied Territories
France: Field Marshal von Rundstedt put in charge of the 'Atlantic Wall'.
Home Fronts
Malta: GEORGE CROSS AWARDED TO MALTA in recognition of untold heroism of entire civilian and military population during countless enemy raids.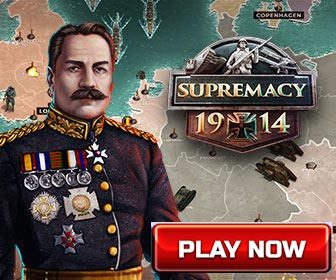 Sea War
Mediterranean: Italian submarine Marcantonio Colonna laid up at Genoa (scrapped 1943); 2 sister ships consigned to harbour service.