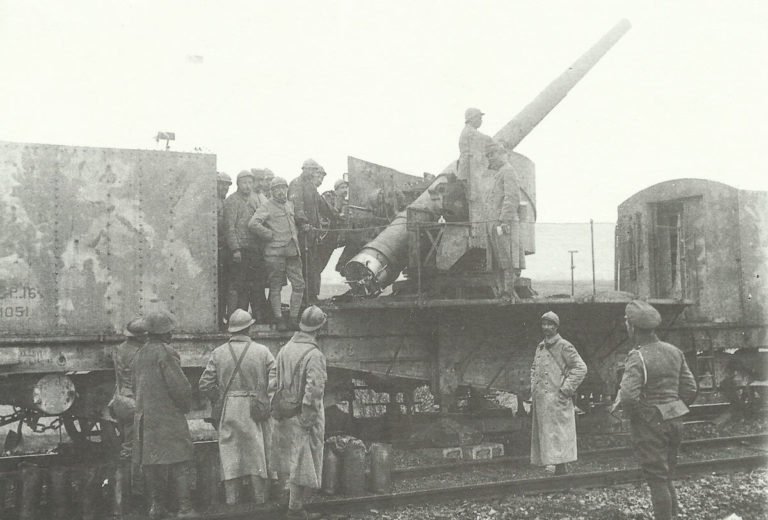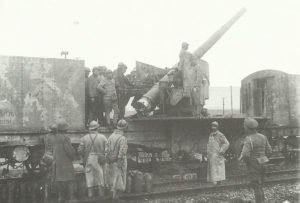 World War One Diary for Friday, April 19, 1918:
Western Front
Flanders: Lull in fighting; minor actions (until April 24). General de Mitry assumes command of French Νorthern Army Detachment (until July 5) which relieves British IX Corps, 6 battered British divisions withdrawn for rest.
Belgium: ­Lieutenant-General Gillain replaces Lieutenant-General Rucquoy as CoS under King Albert.
Eastern Front
Finland: German troops under Colonel Brandenstein captures Lahti, cutting off 25,000 Red Guards and joins with Whites on April 20. Fighting till Reds surrender until May 2.
Southern Russia: Germans invade Crimea, occupy capital Simferopol on April 24.
Middle East
Armenia: Turk Ι Caucasian Corps breaks Nazarbekov's 9,000-strong Armenian line (350 casualties) southwest of Kars.
Hejaz Railway: Lieutenant-Colonel Α Dawnay and Lawrence plus 5 armoured cars, 2 aircraft, Egyptian Camel Coy and Bedouin capture Tell-esh­ Shakin Station (54 PoWs, 200 rifles), occupy Ramleh and wreck 80 miles of line; Medina cut off from north.