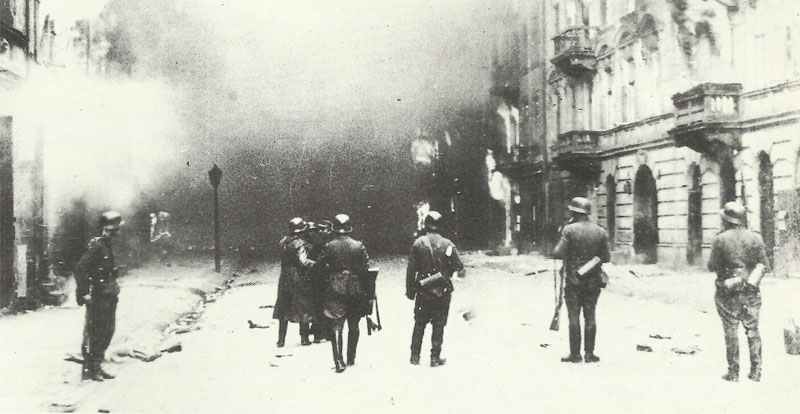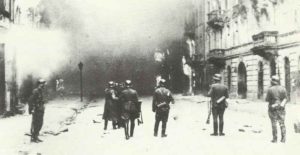 WW2 War Diary for Monday, April 19, 1943:
Occupied Territories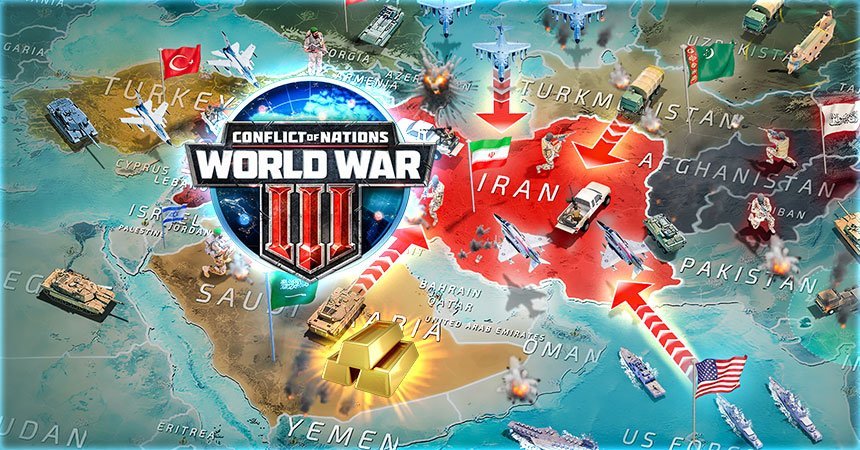 Poland – BATTLE OF WARSAW GHETTO: Following deportation of 310,000 Jews in 1942-43, SS move to destroy remaining 63,000 people, but 'Jewish War Organization' (ZOB), Irgun and a few Polish supporters totalling 1,500 fight for 27 days from dugouts, cellars and sewers. Over 7,000 Jews killed, 7,000 captured Jews shot, 22,000 sent to concentration camps and 20,000 to labour camps. SS casualties: 16 killed, 85 wounded.
Africa
Tunisia: British 8th Army attacks Enfidaville Line in moonlight, protected by creeping barrage.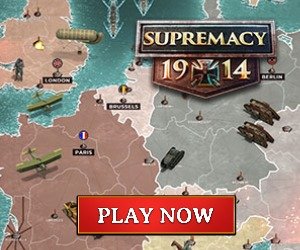 Politics
Germany: Hitler and Quisling from Norway confer.
Bermuda: Conference on refugees until April 29.